Book clubs in Great Yarmouth
Below you'll find every active listing we have for book clubs and readers in Great Yarmouth Michelle
Hi there, My name is Michelle and I am looking to join a book club. I'm hoping that it will create out of work stimulation and informal chats. Happy to travel as far as Norwich, hope to connect with a group soon.
Sign in to contact Ellie
My name is Ellie (15 y/o), I'm looking to find people who have a similar love of reading and writing as me. My favourite genre is adventure while I do also love classics and mystery/detective (I do read and like all genres!). I would love to meet up monthly or weekly from 4-5pm onwards as this is the time I am usally free. I am hoping to find new book recommendations and broaden my horizons while maybe meeting new friends in the process. Thank you!
Sign in to contact George Simnett
I am a autistic young person (21) looking to make friends. I am disabled which has made it difficult to socialize but i love reading and books so i'm looking for a book club to join. thank you.
Sign in to contact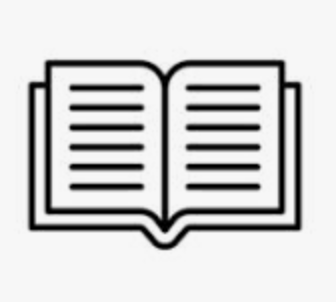 NNAB Great Yarmouth Audio Book Group
Meets at Great Yarmouth Library on Run by Mark Smith Library service Great Yarmouth NNAB Audio Book Group for those with visual impairment. Please contact Mark Smith marksmith@nnab.org.uk 01603 629558 We meet at: Tolhouse Street, Great yarmouth, Norfolk, NR30 2SH Accepting new members Tags audio, talking books, visually impaired
Sign in to contact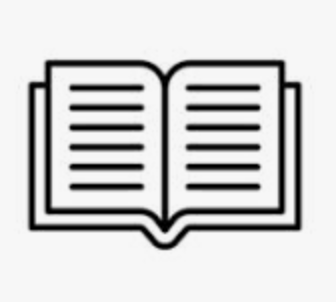 Reading Group
The Reading Group, managed by the Library Manager, will be meeting at GreatYarmouth Library at Tolhouse Street, Norfolk. They are open to new members joining.
Sign in to contact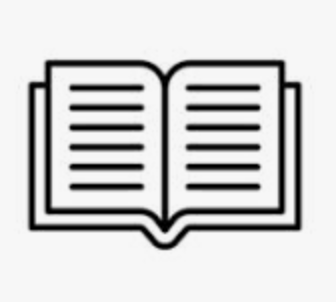 Get Crafty on Saturdays
Meets at Great Yarmouth Library on Run by Anna Plater Library service Norfolk County Council - Libraries Come along on a Saturday and join in our craft and story sessions, each week there will be a different theme based on books. Free event, all children under 8 must be accompanied by an adult. For more information ring 01493 844551 or like our Facebook page https://www.facebook.com/GreatYarmouthLibrary We meet at: Tolhouse Street, Great Yarmouth, Norfolk, NR30 2SH Accepting new members Tags Chatterbooks
Sign in to contact