Book clubs in Brighton
Below you'll find every active listing we have for book clubs and readers in Brighton Kitty_Mac
I'm a young woman living in Brighton and looking for a book club to join. My favourite recent reads include the Neapolitan Novels by Elena Ferrante, Kafka on the Shore by Haruki Murakami, and Lonsome Dove by Larry McMurtry. I always enjoy dissecting a read, whether I liked it or not, and hearing what other people gleamed from the same book.
Sign in to contact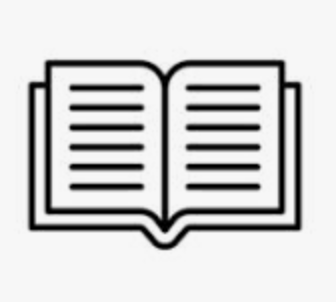 The Harpies
Meets at The Farm Pub, Farm Road, Hove on Run by laura lockington Library service We are a group of women who work mainly in the field of books. Some are writers, playwrights and poets. Some work in publishing. Some work in marketing and all of us love reading. We meet onece a month in a Brighton pub and bring along some food that we all share. We take it in turns to choose a book to read and then discuss (usually at length with some disagreement and a lot of laughter) the last book. We meet at: Brighton, Brighton and hove, BN3 1FB Accepting new members
Sign in to contact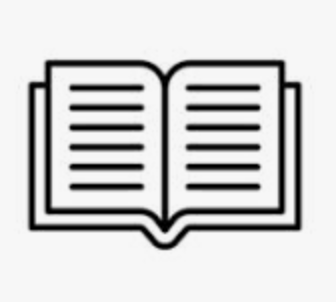 Writer\'s Farm
At Cooper's Cask, people led by Kate Regester can enjoy writer's talks, critique of their own writing and reading. All are welcome to join our library service at 13 Farm Rd Brighton, Brighton, Brighton and Hove, BN3 1FB with a focus on the craft of writing.
Sign in to contact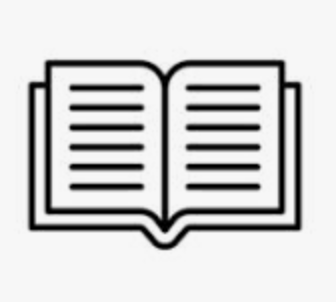 Jubilee Library Reading groups
Meets at Jubilee Library on Run by rachel whitbread Library service There are four reading groups at Jubilee library, Tuesday evening, Thursday evening and Saturday lunchtime. There are three general fiction groups and a Sci-fi and Fantasy group (second Tuesday of the month at 6.15pm). To find out if there are any places available in any of the groups please email BookGroupsLibraries@brighton-hove.gov.uk. We meet at: Jubilee street, Brighton, Brighton and hove, BN1 1GE Accepting new members
Sign in to contact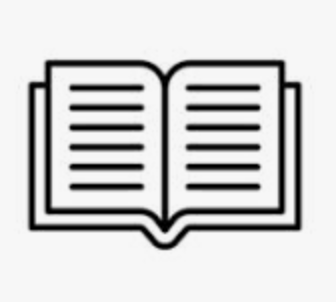 MarineGate Book group
Meets at miriam beza on Run by miriam beza Library service Brighton & Hove Council - Libraries 12 members all retired people ,all living in apartment flats at MarineGate Brighton We meet at: MarineGate, Marine Drive Brighton, Brighton, E Sussex, BN2 5TN Accepting new members Tags Chatterbooks, Reading Ahead
Sign in to contact