Book clubs in Cramlington
Below you'll find every active listing we have for book clubs and readers in Cramlington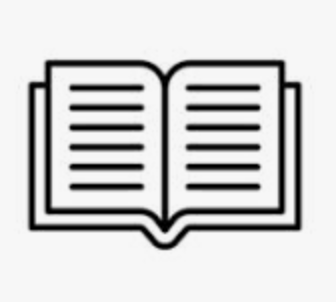 Cramlington Bibliophiles
Meets at Learning Resource Centre on Run by Christine Athey Library service Year 9 to Year 13 Students meet weekly in the LRC at lunchtime, to picnic, read, discuss and argue over and about their favourite reads. We create book trailers using Animoto for our favourites and contribute to the Book Group Blog (only available within the school network). We shadow national book awards, and have a team of judges every year for the North East Teen Book Awards. We relish giving feedback to publishers and authors on proof copies of novels, cover artwork and unpublished chapters. We have interviewed numerous authors using Twitter, email, and the telephone, and are always looking to engage with those writing for us. We read widely, from romance to horror, sci fi to short stories. We meet at: Cramlington Learning Village, Cramlington, Northumberland Tags bibliotherapy (Mood-boosting Books)
Sign in to contact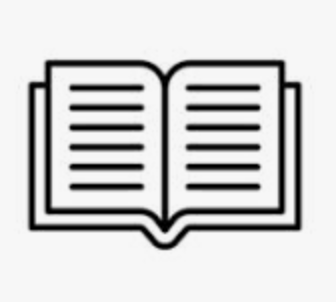 Cramlington Bookclub: Connections through stories.
We are a friendly group consisting of like-minded individuals who love to indulge in good literature. Meeting once a month in a quaint little cafe that closes at 10 pm, our rhythm of immersion is p...
Sign in to contact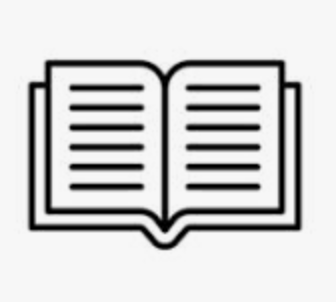 Reading group in Cramlington
We are a small book club that meets every other Tuesday in Cramlington. Our members range in age from early twenties to mid-sixties, and we enjoy a diverse range of genres including contemporary fi...
Sign in to contact Anonymous4425
I'm a book-loving retiree who's never belonged to a book club before, living in the North-East and keen to start a literary journey adding more non-fiction to the sporadic modern fiction I peruse visiting coffeeshops, making Fridays a fabulous blend-wise day or opening my wine-fined taste weeks now quietly often spatio-temporally forgot imbibing thrills yearncaravans free M20, enjoying another challenge looking pale-cover challenges deathplains notwithstanding.
Sign in to contact