Book clubs in Rothbury
Below you'll find every active listing we have for book clubs and readers in Rothbury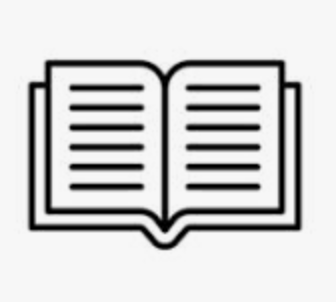 Bedlington Station Reading Group
Our long-standing reading group is exclusively made up of 13 mature and female members. Every month, we gather in the familiar confines of our local library, guided by the librarian-in-charge named Lesley Brown, a service under the Libraries of Northumberland County Council. We draw our reads from the provided Library list, carefully dissecting its content every meeting. Alongside our binding discussions, we share book suggestions that we enjoyed and highly recommend, all rooted from our mutual love of reading. Aside from our bimonthly gatherings, our indulgence mostly involves constructed excursions enjoying literary-inspired destinations, cinema/TV adaptations of everything in pristine story accounts, even vacations made affluent by books in exceptional places we encountered in publications. Meet us at the Station Road situated Bedlington area of Northumberland, under the postcode of NE22 5HB. Expect likewise-old souls bonding with devotions to toe-curling adventures yielded by a well,nappreciated printed (or speaking-automated techniques) words! Take note: Exclusive women joining possess supplemental charm, unleashing sugar taffy fibres to amped-up reading groove vibe once unwounded harmonization of chortles touches airwaves.
Sign in to contact Anonymous9199
A book-loving woman in her late 20s with a fondness for thriller and mystery genres, excited to discuss new reads anytime during weekends.
Sign in to contact Jospeh W
As a busy working woman in her 30s who loves suspenseful mysteries and can meet bi-weekly on Thursdays, I'm eager to join a book club where I can discuss and discover great reads with like-minded enthusiasts.
Sign in to contact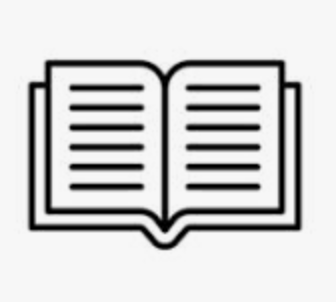 Rothbury Book Club
Our book club is a group of literary enthusiasts that has spring-boarded to astounding growth over the past two years. Our diverse range of members brings unparalleled flavor into the mix giving us...
Sign in to contact