Book clubs in Riding Mill
Below you'll find every active listing we have for book clubs and readers in Riding Mill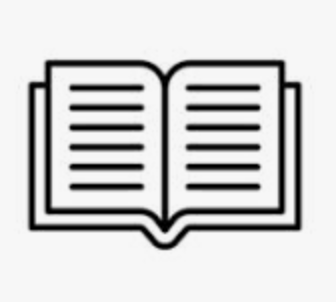 Hadrian Book Group, Heddon on the Wall
Meets at Heddon Library on Run by Ann Lockey Library service Northumberland County Council - Libraries We are a group of 7 who choose books from the Northumberland Library List. We meet once a month to discuss the chosen book. Sometimes we get a unanimous 'yes' we enjoyed it, sometimes 'no' we did not and very often a cross section which makes for a good discussion. As we live in a small village I am sure 'All together Now' will be a good read for us and a fair few comparisons of our actual village life will be made!!! It also sounds a good 'summer read'. We meet at: Heddon on the Wall, Northumberland, NE15 0BJ
Sign in to contact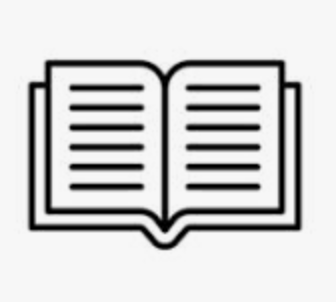 Riding Mill Book Club.
Our book club is a tight-knit group of avid readers with a passion for diving into captivating novels. We meet every other Wednesday evening in the warm and comforting atmosphere of a quaint tea ho...
Sign in to contact Merna B
I'm a 26-year-old woman who loves reading contemporary fiction and is looking for a friendly book club that meets on weekends or weekday evenings, ideally once a month.
Sign in to contact Preston C
I'm a 28-year-old woman who's never been in a book club before, but I would like to join one that meets up every two weeks and focuses on non-fiction books about science and technology.
Sign in to contact