Book clubs in Hexham
Below you'll find every active listing we have for book clubs and readers in Hexham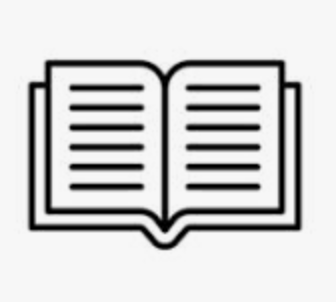 Stanegate Readers
We convene once monthly in Jackie Wood's lounge in the local "Town Hall" of rural Northumberland. Stanegate Readers (Library service Northumberland County Council - Libraries) leads the gathering, composed of mostly retired women. Books are randomly chosen, with representatives recommending one they've read. Refreshments like tea, coffee, and biscuits are provided by two volunteers during their turn. Our address is 1 Home Farm, Newbrough, Hexham, Northumberland, NE47 5HF, with the tag 'ebook, women only'.
Sign in to contact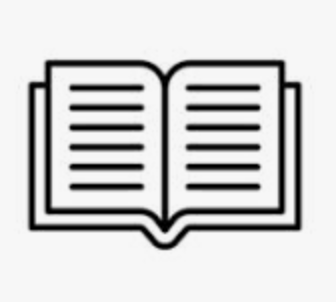 Hexham Audio Book Group
Meets at hexham Library on Run by susie troup Library service Audio Book Group for those suffering from a vision impairment, a friendly group where members borrow an audio book each month in MP3 format then return to discuss the book at the meeting We meet at: QUEENS HALL BEAUMONT STREET HEXHAM NE46 3LS, Tynedale Retail Park, Hexham, Northumberland, NE46 3PJ Accepting new members Tags audio, talking books
Sign in to contact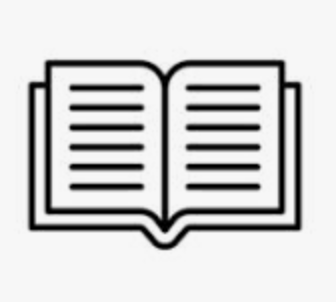 Hexham Book Group
Join our monthly book-club meetings at the Forum Cinema in Hexham, hosted by Susie Troup through the Library Services. We have new members always welcome and we are affiliated to New Writing North's Book Group Scheme. Throughout the year we read books related to Hexham Book Festival and Durham Book Festival, and these are celebrated together in special events. We also invite authors to our meetings and occasionally organize events related to films. Our address is Market Place, Hexham, Hexham, Northumberland, NE46 1HF.
Sign in to contact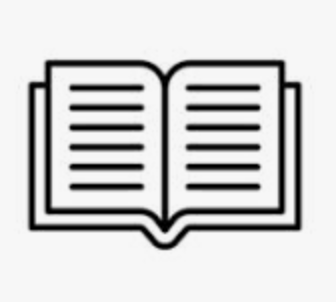 Forum Book Group
The book group, run by Susie Troup and co-run by New Writing North and Hexham Book Festival, has links to nine other book groups in North East England with a total of 900 members. There is an option for author visits, and a large library in Hexham, located just 30 minutes from Newcastle and 20 minutes from the airport, that can accommodate a meeting for up to 100 people. Additionally, the group has a special audio book club for those with impaired vision. Members can gather at the Forum Cinema in Hexham, Northumberland, and new members are welcome to join. #audio #visuallyimpaired #writing
Sign in to contact Anonymous1171
HI! I'm a 35-year-old woman who has never been in a book club before but am very excited to be a part of one where I can read mostly fiction novels of different genres when I'm free during evenings and weekends in the heart of the city.
Sign in to contact Gov. D
"I'm an avid reader who loves discussing books over a cup of coffee with fellow club members, open to trying new genres, meeting weekly, preferably in the evenings."
Sign in to contact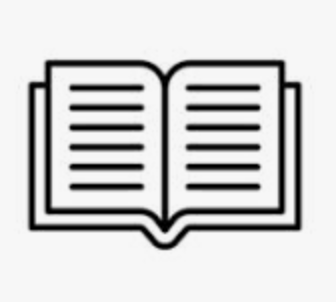 Hexham's Literary Powwow
Join our welcoming book club, consisting of avid readers in Hexham, Northumberland! Bringing people together with a united passion for enlightening literature, we provide a comfortable and cosy atm...
Sign in to contact