Book clubs in Cwmbran
Below you'll find every active listing we have for book clubs and readers in Cwmbran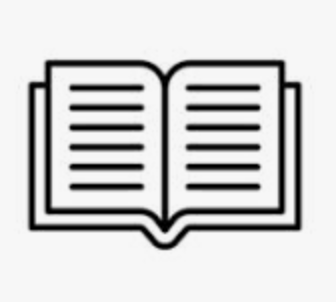 Cwmbran Library Book Group
Meets at Cwmbran Library on Run by Emma Day Library service There are 3 separate reading groups that take place in Cwmbran Library. They all meet once a month on a Saturday, either in the morning or the afternoon.The meetings last about an hour and are very relaxed and informal with lots of tea and coffee breaks. I choose the books that we are going to discuss and I try to choose ones that are different to their normal reading material, to try and stretch their normal reading habits. They don\'t always like the book but we have some very lively discussions about them! I have organised several author visits for the groups and they are always very well attended. They are all very chatty and aren\'t afraid to ask lots of questions! If you are interested in joining one of the groups, please contact Emma Day on 01633 647676. We meet at: Gwent House, Gwent Square, Cwmbran, Torfaen, NP44 1XQ Accepting new members
Sign in to contact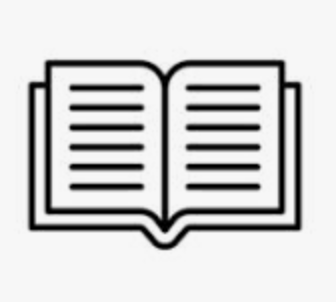 Chatterbooks Reading Group
Meets at Cwmbran Library on Run by Rosie Clare Library service A NEW READING GROUP IS COMING TO CWMBRAN LIBRARY! ARE YOU AGED 8 – 11 YEARS? DO YOU ENJOY READING? If so, you will enjoy our Chatterbooks reading group. We will talk about the books we like and have fun with crafts, quizzes and other activities too. The sessions will run fortnightly starting on Saturday 25th October 2.00-3.30pm To reserve your place please contact the library We meet at: Gwent Square, Cwmbran, Torfaen, NP44 1XQ Accepting new members Tags Chatterbooks
Sign in to contact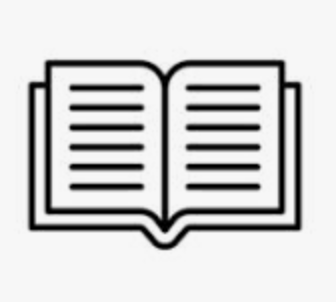 Reading group in Cwmbran
We are a small yet lively book club with a common love for exploring engaging fictional stories. Our diverse group encourages an array of perspectives to craft discussions that will challenge your ...
Sign in to contact Anonymous4340
I'm a thirty-something avid reader, constantly on the lookout for new discussions over mystery novels, historical fiction and a cuddly-murder-mania Agatha Christie class!
Sign in to contact Chauncey M
"I'm a 27-year-old lifelong book lover, excited to join my first book club and broaden my reading horizons with others who enjoy YA and mystery genres!"
Sign in to contact