Book clubs in Llangollen
Below you'll find every active listing we have for book clubs and readers in Llangollen Phillipa Williams
I've just moved to Llangollen and would love to meet some other bookworms!
Sign in to contact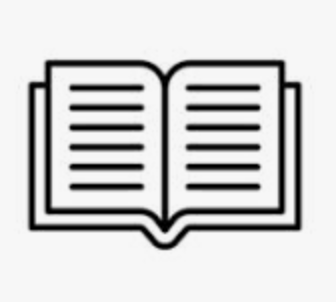 Llangollen Chatterbooks Reading Group
Meets at Llangollen Library on Run by Wendy Fowler Library service We are a group from Llangollen who meet to read books discuss books and do other exciting book activities every week at our Local Library. We meet at: Y Capel, Llangollen, Llangollen, Denbighshire Tags Chatterbooks
Sign in to contact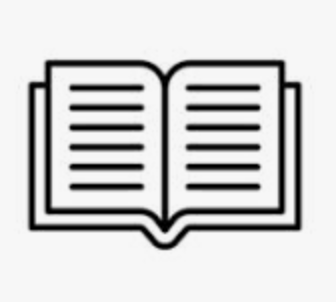 Llangollen Reading Group
Meets at S Ashwood on Run by Llangollen Library Reading Group Library service Denbighshire County Council - Libraries The group was established at the dawn of reading groups over a decade ago. We meet monthly to discuss and share books of every genre. We try to read a cross section throughout the year. Everyone has an opportunity to give their opinion of the book before discussing it in more detail-the book determining the nature of that conversation. Negative opinions are valued just as much a positive opinions and in fact, reveal more than if everyone says the same. We meet at: Llangollen Library, Y Capel, Castle St, Llangollen, Denbighshire, Ll20 7TP Accepting new members
Sign in to contact Anonymous4107
I'm a thirty-something woman free on weeknights, with plenty of book-club enjoying under my life-belt; I particularly love delving into science-fiction dystopias and sweeping historical epics alike.
Sign in to contact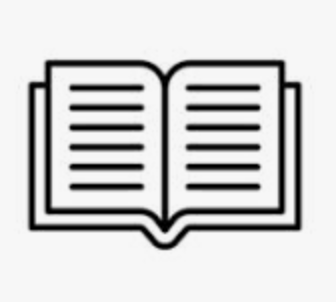 10 Words: Llangollen Lit Circle.
We are a friendly and welcoming group of book lovers who meet monthly to discuss our latest read over a cup of tea and a slice of cake. Our genre choices are wide-ranging, from classic literature t...
Sign in to contact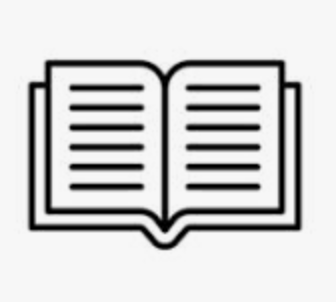 Reading group in Llangollen
Welcome to a friendly book club always excited to find our next page-turner. With members varying in ages from early twenties to late fifties, our group enjoys reading a mix of classic and modern l...
Sign in to contact