Book clubs in St Asaph
Below you'll find every active listing we have for book clubs and readers in St Asaph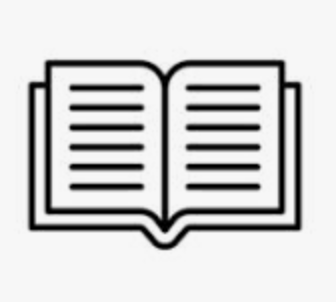 St Asaph Library Readers' Group
Meets at St Asaph Library on Run by Beryl Williams Library service We read mainly fiction with some lighthearted biographies and travel writing thrown in the mix from time to time! We meet at: The Roe, St asaph, Denbighshire, LL17 0LU Accepting new members
Sign in to contact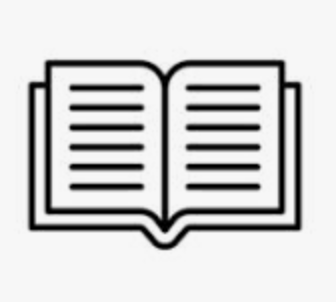 St Asaph Library Chatterbooks
Meets at St Asaph Library on Run by Kara Knott Library service A mixed group of boys & girls aged between 8 and 11 we meet to have lots of book related fun! Games, quizzes and oodles of activities mean that our hour long monthly sessions fly by! Sessions are free to attend and everyone is welcome, we don\'t really have a specified age range, we just ask that children that attend are able to keep up with and enjoy the kind of books that we are reading. We meet at: The Roe, St asaph, Denbighshire, LL17 0LU Accepting new members Tags Chatterbooks
Sign in to contact Anonymous4530
I am a 27-year-old woman who is free to meet up for book club gatherings during weekday evenings and weekends, and I am hoping to join a group interested in thriller and mystery books, as it's an enthusing genre for me but won't mind venturing into new things now and then.
Sign in to contact Anonymous688
I'm a 26-year-old woman who loves mystery novels and biographies, and I'm available to meet every two weeks in the evenings for our book club.
Sign in to contact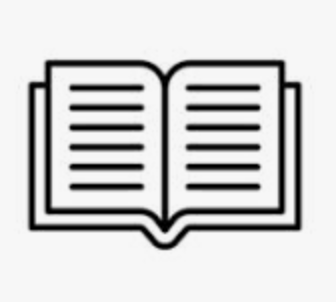 Reading group in St Asaph
We are an eclectic group of bookworms who bond over our shared love of literature. We meet at a cozy cafe on Thursdays every 3 weeks and usually have around 10-12 regulars, all with differing readi...
Sign in to contact