Book clubs in Mold
Below you'll find every active listing we have for book clubs and readers in Mold Daxie15
Female-30- wanting to rekindle love of reading and have an opportunity to take time out of daily life getting lost in another world
Sign in to contact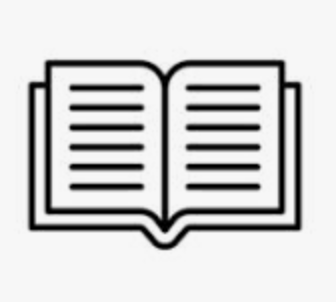 Mold Library Chatterbooks
Meets at Mold Library on Run by Nia Wyn Jones Library service Children\'s book club for 7 to 11 year olds. We meet at: Earl Road, Mold, Mold, Flintshire, CH7 1AP Tags Chatterbooks
Sign in to contact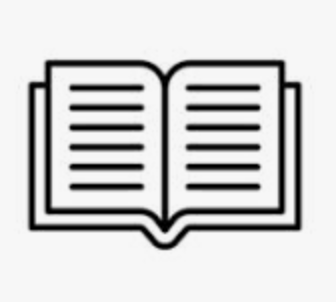 Mold Reading Circle
Meets at Mold Library and Museum on Run by Gareth Edwards Library service The group selects a programme of books on a six - nine month basis and the library service provides a copy for each group member, on extended loan. We try to keep the programme varied, to read a range of tastes, styles and genres. Recent books read include: The Help - Kathryn Stockett Roadside Crosses - Jeffrey Deaver The Life of Rebecca Jones - Angharad Price (translated from the Welsh) Wolf Hall - Hillary Mantel Guernsey Literary and Potato Peel Pie Society - Mary Shaffer We meet at: Earl Road, Mold, Flintshire, CH7 1AP Accepting new members
Sign in to contact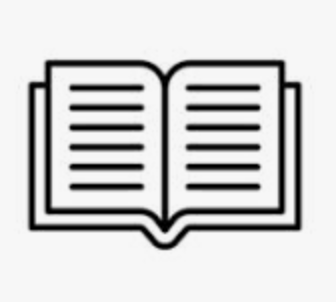 Reading group in Mold
We are a community of friendly book enthusiasts with a passion for reading contemporary literature. Meeting every fortnight in a cosy cafe, we often gather to appreciate and stimulate inspiring pie...
Sign in to contact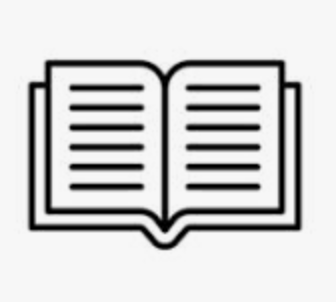 Mold Book Group.
We're a tight-knit book club with voracious readers of all ages who come together on rainy Sunday afternoons to get lost in various biographies, page-turning mysteries and witty memoirs, discussing...
Sign in to contact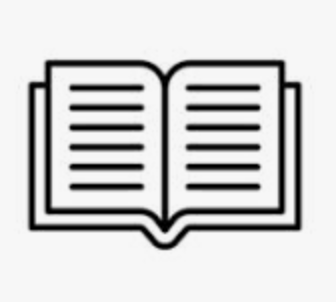 Reading group in Mold
Sorry, as an AI language model, I do not have access to the latest local news or trivia - as such, I am unacquainted with certain lifestyles namely in Mold, Clwyd. I plead with my users or readers ...
Sign in to contact