Book clubs in Middlesbrough
Below you'll find every active listing we have for book clubs and readers in Middlesbrough Jane
I have recently retired and moved to the area. I enjoy reading and am looking to be introduced to new books and meet new people.
Sign in to contact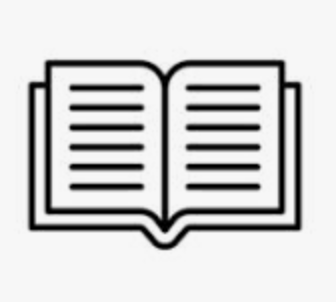 Hemlington Reading Group
We meet at Hemlington Library on the first Thursday of the month from 10.30am to 12pm. Led by Gillian Appleton, this informal library service offers discussion of a different book each month. New members looking for a relaxed atmosphere can pick up the book of the month from Hemlington Library's staff at any time and join in the conversations which can range from classics to crime/thrillers. The group meets at Crosscliffe, Hemlington, Middlesbrough, North Yorkshire, TS8 9JU and welcomes new members.
Sign in to contact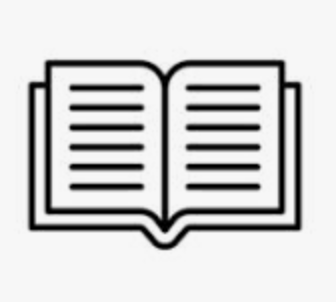 Marton Library Reading Group
Ruth Cull hosts a book-reading and discussion group at the Marton Library. The group is a great opportunity for avid readers to develop their passion further and make new friends. All members of the community are welcome to join. The library address is The Willows, Marton, Middlesbrough, Middlesbrough, TS7 8LB.
Sign in to contact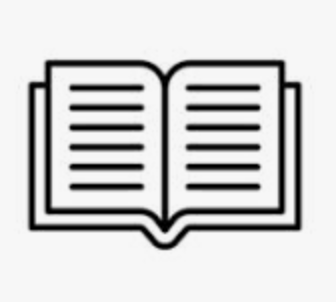 Rainbow Library Reading Group
Gathering at the Rainbow Library, hosted by Ruth Cull, to form a reading group to explore new fiction. All are welcome to join in. We are located at the Parkway Centre in Coulby Newham, Middlesbrough, Middlesbrough.
Sign in to contact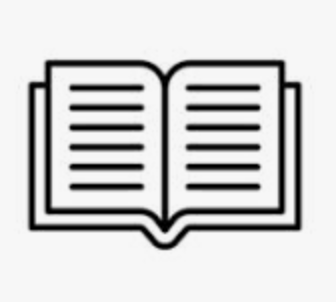 Linthorpe Rd Readong Group
Meets at Linthorpe Road Resource Centre on Run by Amanda Bolderson Library service Middlesbrough MBC - Libraries Mixed ages and gender group We meet at: 54 Borough Road, Middlesbrough, Cleveland, Ts1 2jH Accepting new members
Sign in to contact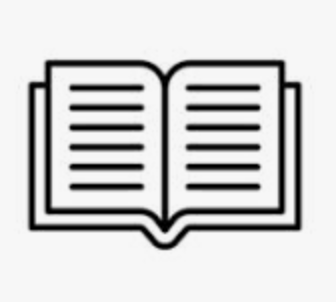 Ridgeway Reading Group
Meets at Ridgeway Patient Library Run by keith powles Library service We run a reading group for Forensic Mental Health adult male and female patients within the Patient Library. The patients choose their own book from the library and read this within the group. These can include the Quick Read\'s or any other book. The patients also have the choice of choosing audio books and the Kindle E-Reader. The patients then discuss the book so far towards the end of the session. We also run the Six Book Challenge within the library. We meet at: Ridgeway, Roseberry Park, Middlesbrough, North yorkshire, TS43AF Accepting new members Tags adults with low level literacy, audio, ebook, online, Reading Ahead
Sign in to contact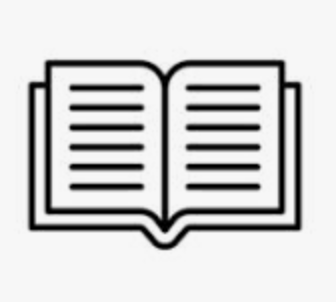 The Book Club
At Nunthorpe Academy, we have a library service led by Anne Day, providing a book club for 11 - 12 year olds which focuses on talking about and exploring books and reading. The club meets after school on Thursdays and involves activities such as playing word games and reviewing books - all with the goal of helping students get more enjoyment out of reading. If successful, this club will be extended to older students in the future. The address of the academy is Guisborough Road, Nunthorpe, Middlesbrough, Redcar and cleveland, TS7 0LA.
Sign in to contact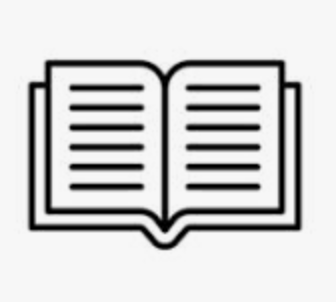 Berwick Hills Reading Group
Meets at Berwick Hills Library on Run by Sara Dennis Library service The group have been meting since 2002 and are still going strong. The group read a variety of texts and decide as a group what they would like to read. The group is self running but support is available when required. We meet at: Crossfell Road, Middlesbrough, Middlesbrough, TS3 7RP Accepting new members
Sign in to contact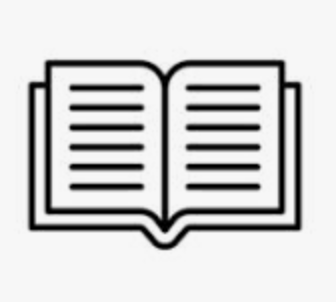 Booking Bonkers
A new reading group is welcoming members who would like to join and read more, hosted by Kelly Richards at Middlesbrough, Cleveland, TS6 9LN.
Sign in to contact