Book clubs in Southport
Below you'll find every active listing we have for book clubs and readers in Southport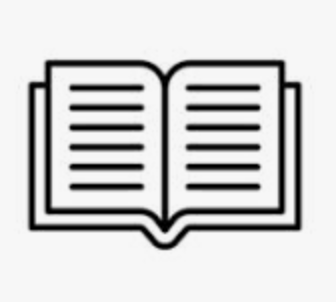 Southport Library Thursday
The library at 26-32 Tulketh Street, Southport, Sefton, PR8 1BT, led by Lesley Davies, is offering a reading group that is both entertaining and stimulating. Talking about books and gaining new reading perspectives can open up new possibilities, and members will also have the opportunity to make new friends. Participation is free and we are currently welcoming new members. Get in touch with your library for further information.
Sign in to contact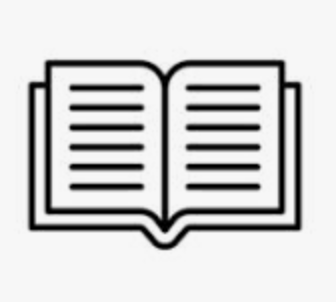 Stockbridge Village Reading Group
Meets at Stockbridge Village Library on Run by Frank Wilson Library service Knowsley MBC - Libraries Meets on a monthly basis in Stockbridge Library. For further details, please contact the branch and ask to speak to the member of staff who facilitates the group. We meet at: Withens, Knowsley, Merseyside, L28 1AB Accepting new members
Sign in to contact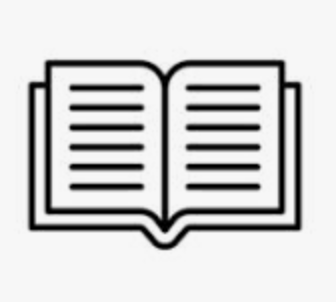 Birkdale Library -Wednesday evening
Join us at Birkdale Library for a fun, stimulating, and social hour of reading. Connecting with other readers, broadening your reading horizons, and making new friends are all possible when you join one of our adult reading groups. To find out more details, contact the library and sign up to become a member of the group.
Sign in to contact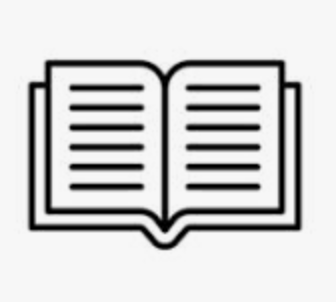 Birkdale Library Wednesday morning
Joining a reading group at Birkdale Library is a great way to have a good time and broaden your reading horizons. Participating in a group provides an opportunity to talk about books, make new friends, and discover new reading choices – all while having a tremendous amount of fun. There are limited spots open, so if you would like to join, please contact the library for details. We meet at 240-244 Liverpool Road, Birkdale, Southport, Sefton, PR8 4PD – new members are accepted!
Sign in to contact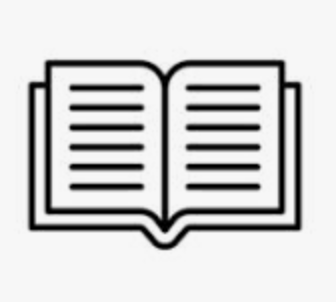 Churchtown Library - Monday
Meets at Churchtown library on Run by Lesley Davies Library service Sharing reading in a group ..... is fun stimulates your imagination opens up new reading choices and broadens your reading horizons gives you the chance to talk about books is a great way to make new friends is free In Sefton's libraries, we have several adult reading groups; they usually last about an hour. Our reading groups are very popular and we have a limited number of places available, so if you\'d like to join a group please contact your library for further details. We meet at: Mill Lane, Churchtown, Southport, Sefton, Pr9 7PL Accepting new members
Sign in to contact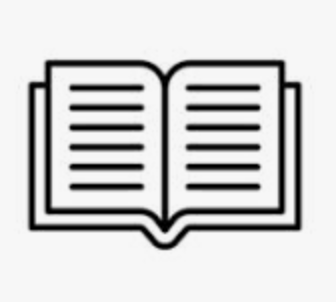 Churchtown library - Wednesday
Meets at Churchtown library on Run by Lesley Davies Library service Sharing reading in a group ..... is fun stimulates your imagination opens up new reading choices and broadens your reading horizons gives you the chance to talk about books is a great way to make new friends is free In Sefton's libraries, we have several adult reading groups; they usually last about an hour. Our reading groups are very popular and we have a limited number of places available, so if you\'d like to join a group please contact your library for further details. We meet at: Mill Lane, Churchtown, Southport, Sefton, PR9 7PL Accepting new members
Sign in to contact