Book clubs in Thirsk
Below you'll find every active listing we have for book clubs and readers in Thirsk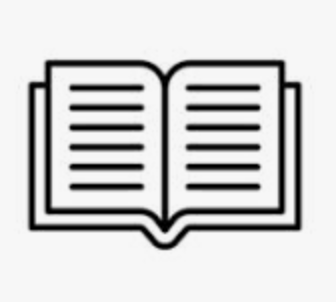 Hollyhocks
Seven ladies meet monthly at the Julie Guy Library, run by the North Yorkshire County Council Libraries. The address is Hillsview, Moor Lane, Bagby, Thirsk, N Yorks, YO7 2AG.
Sign in to contact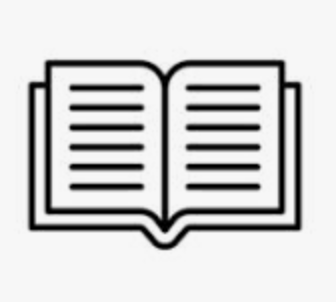 Hollyhocks Reading Group
Six ladies meet once a month at each other's residence, hosted by Mrs Julie Guy at Hillsview, Moor Lane, Bagby, Thirsk, North Yorkshire County Council - Libraries, YO7 2AG.
Sign in to contact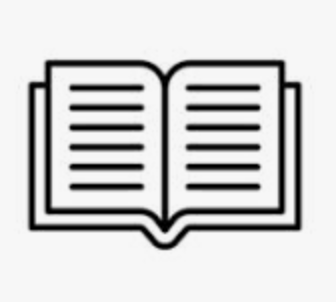 Saltburn Reading Group
At the Saltburn Conservative Club, we are a group of readers of diverse ages meeting monthly, ranging from 21 to 70+. The group has a size between 8 and 26 people, with two book options per month and a third of the members reading them. Others share and discuss the audio books they've listened to, and a couple members have read four or more books, bringing them for swapping or donation. We accept new members, especially those with low levels of literacy and audio. Meetings are held on Marine Parade in Saltburn-by-the-Sea, North Yorkshire.
Sign in to contact Ms. P
I'm Susan, a woman in her late 20s, who is new to book clubs and hoping to connect with fellow readers who enjoy thought-provoking historical fiction and is free to meet on weekends.
Sign in to contact Anonymous456
I'm a 29-year-old woman with a busy schedule but I make time to read books and engaging in interesting discussions with other book lovers, particularly within the memoir genre.
Sign in to contact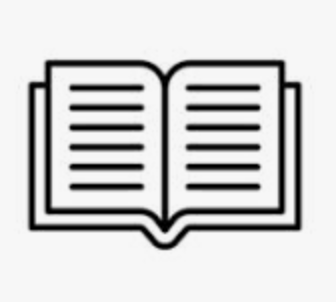 Thirsk Book Club Nation.
We are a tight-knit group of like-minded individuals bound through our shared love of literature. Our meetings are warm and relaxed, hosted together in Thirsk at our favourite cafés and pubs. With ...
Sign in to contact