Book clubs in Bangor (Gwynedd)
Below you'll find every active listing we have for book clubs and readers in Bangor (Gwynedd) b33patt
I'm an avid reader looking to make some friends who love books too. My favorite genres are fantasy and sci-fi but I like fiction and mysteries too!
Sign in to contact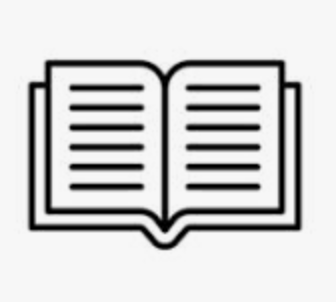 Bangor Book Club
We are a warm and frlyak Book Club that meets fortnightly to discuss books from our preferred genre of contemporary young adult fiction. Our motley crew comprises people of different backgrounds an...
Sign in to contact Anonymous5630
I'm a book-lover in my mid-30s who has never joined a book club before but would love to meet up with other readers twice a month to discuss gripping works in the fantasy and science-fiction genres.
Sign in to contact Dorthey M
30-year-old female bibliophile, available to meet every other Saturday, seeking immersive literary classics or rom-com reads with a health book discussion alongside warm, dynamic people within driving range of Tymawr Road in Bangor (Gwynedd).
Sign in to contact