Book clubs in Holyhead
Below you'll find every active listing we have for book clubs and readers in Holyhead Zlatina
I'm 28, live on Anglesey and love to read. It would be great to be able to geek out about books with other readers! I mostly read fiction but would give anything a go as long as it's well-written :)
Sign in to contact Anonymous319
I am a 32-year-old stay-at-home mother who is eager to join a book club and meet new faces, available for meetings twice a month, and loves adventure literature, fantasy, and murder mystery novels.
Sign in to contact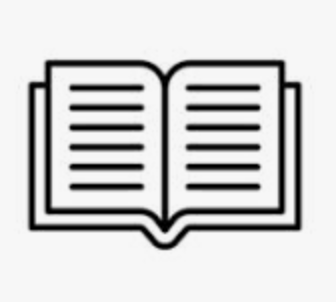 Reading group in Holyhead
We're an easygoing and curious bunch of people dedicated to exploring a wealth of great reads. Lounging around in cozy stripes is just one part of it – surrounded by mountains of wordy delight – wh...
Sign in to contact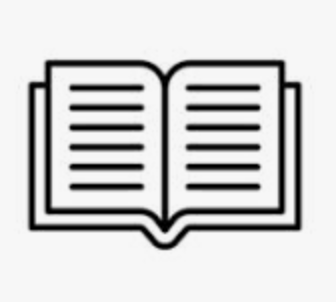 The Holyhead Book Club
Be a part of our book club in Holyhead, Gwynedd. We are a tight-knit group of avid readers who love all genres of books, from fiction to non-fiction. Meetings usually take place twice a month in va...
Sign in to contact