Book clubs in Llanbedr
Below you'll find every active listing we have for book clubs and readers in Llanbedr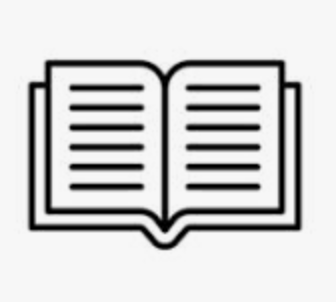 Llanbedr Reader's Clan
We are a small, tight-knit book club centered around our love for all things French literature. We meet bi-monthly at a cozy cafe in the heart of town with about 12-15 members ranging in age from y...
Sign in to contact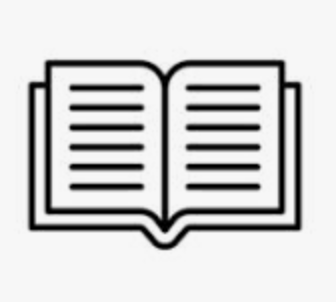 Llanbedr Book Club
We are a small, friendly book club that welcomes new members. Located in the heart of Llanbedr, we meet twice a month on Tuesdays in the evening. With a mix of ages, and preference for contemporary...
Sign in to contact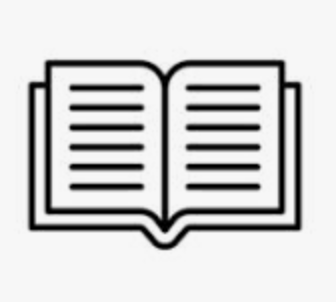 Reading group in Llanbedr
Located in a quaint Welsh village, our book club is comprised of a diverse range of individuals who share a love of classic literature. We convene a few times a month, switching between cozy cafes,...
Sign in to contact