Book clubs in Bury St Edmunds
Below you'll find every active listing we have for book clubs and readers in Bury St Edmunds FantasyRae
I'd love a kind group of people who love reading different types of books!
Sign in to contact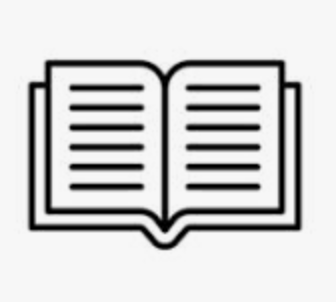 Bury St Edmunds Book Club
Meets at Members\' Houses Run by Alex Whiteman Library service Please feel free to join us for fun, laughter, lively discussion and lots of new friends! We are open to reading and discussing all types of fictional literature. The Bury St Edmunds Book Club are aiming to meet on the first Monday of each month, though while we are a new group this is still flexible. Everyone is welcome! We meet at: Pubs/cafes/restaurants in Bury, Bury st edmunds, Suffolk Accepting new members
Sign in to contact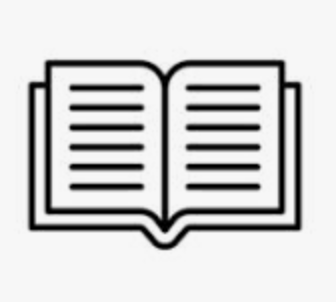 Book Group in the Bushel
Meets at on Run by Danielle Sayer Library service Suffolk County Council - Libraries We're a small group of women (although men welcome too) who meet every six weeks to discuss a different book previously chosen. We take it in turn to choose books and enjoy talking about other books we've read alongside our chosen read! We meet at: The Bushel, St Johns Street, Bury St Edmunds, Suffolk, IP33 1SN Accepting new members Tags ebook
Sign in to contact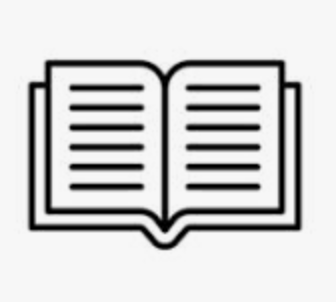 Reading group in Bury St Edmunds
We're an eclectic mix of book enthusiasts of all ages and backgrounds hailing from Bury St Edmunds, Suffolk, and are eagerly seeking new members to add to our dynamic group! We dabble in every genr...
Sign in to contact Margeret P
Female reader, in her twenties, looking to join a book club to meet new people and discuss feminist literature.
Sign in to contact Anonymous808
"An avid book lover excited to join a welcoming and stimulating book club with a preference for fiction and evenings or weekends for meetings."
Sign in to contact