Book clubs in Stowmarket
Below you'll find every active listing we have for book clubs and readers in Stowmarket Hatty
Hello! I'm looking for a book club for my 8 year old daughter near Eye, Diss. Many Thanks!
Sign in to contact Nicreads
Id love to meet more readers to discuss all books from all genres. My favourite go to authors are Martina Cole, Robert Galbraith, Freida McFadden but i have dipped my toe into the fantasy genre with the first Sarah Mas book.
Sign in to contact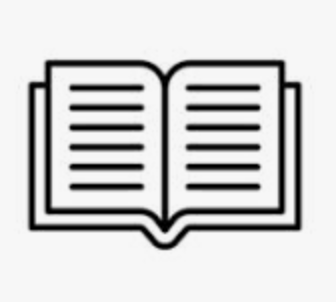 Haughley Reading Group
Meets at Maxwell Charnley Community Room on Run by Sue Moore Library service Suffolk County Council - Libraries We are a fairly relaxed group of men and women between the ages of 30 and 80 who enjoy revisiting the classics as well as attempting contemporary writing, fiction and non-fiction. There are few rules - read the monthly choice, and be prepared to have an opinion and talk about it. There are no "officers" as such: someone is responsible for keeping a record of books nominated, collecting and returning them to our local library in Stowmarket; another co-ordinates meetings and issues a monthly email newsletter; members are welcome to make suggestions for future activities. We took part in World Book Night in 2011 (giving away copies of "Cloud Atlas"), and were also accepted for April 2012 with a short story collection by Roald Dahl. We have an annual Christmas meal out and have visited the Theatre Royal, Bury St Edmunds as a group. A new venture is our weblog which can be accessed at http://haughleyreadinggroup.wordpress.com/ or via the Haughley Parish Council site http://haughley.wordpress.com/ and follow the link. There are 14 of us at present, which seems a manageable number logistically and for discussion purposes. But we have always been flexible, so don't be afraid to approach us if you'd like to join. We meet at: The Folly, Haughley, Stowmarket, Suffolk, IP14 3 Accepting new members
Sign in to contact Anonymous3510
I'm a thirty-something woman who has never joined a book club before, but loves to lose herself in classic British detective novels by Agatha Christie during my down time in the afternoons.
Sign in to contact Anonymous3652
"I'm a 32-year-old avid reader who is eager to participate in a fun and social book club that explores contemporary fiction and gets together once a month on weekends."
Sign in to contact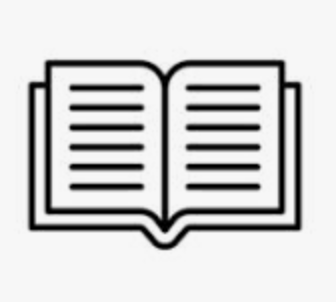 Stowmarket Book Club
We're a group of avid book worms based in the beautiful countryside of Suffolk eager to welcome some fresh faces! We enjoy switching across genres, from classic thrillers to newest best-sellers. Wh...
Sign in to contact