Book clubs in Sudbury
Below you'll find every active listing we have for book clubs and readers in Sudbury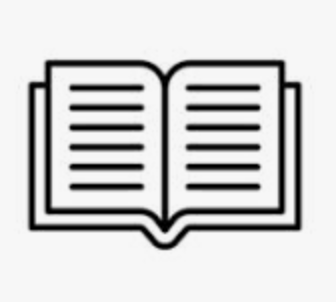 the coffee shop reading group
Get together at Waitrose coffee shop, headed by Shirley Mulvey, to offer library services to a diverse range of customers. We welcome newcomers! This is the first of our two groups meeting at Waitrose supermarket located at Station Road, Sudbury, Suffolk, CO10.
Sign in to contact Phillip J
I am a 25-year-old woman seeking to join a fun and lively book club where we can discuss fiction and contemporary literature over wine in the evenings, as weekends are difficult.
Sign in to contact Anonymous1199
I am a thirty-something woman who's eager to join a book club with fellow lovers of historical fiction and/or modern suspenseful thrillers, ideally meeting on Thursday evenings once or twice a month.
Sign in to contact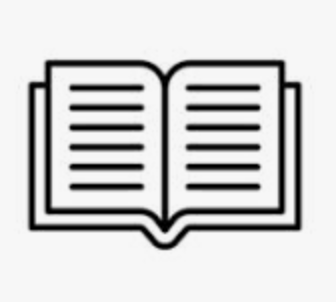 Reading group in Sudbury
We are a friendly book club composed of fellow avid readers from all walks of life. We prefer to read fiction and commune over a slice of cake and steaming cups of java once every two weeks on Wedn...
Sign in to contact