Book clubs in Lowestoft
Below you'll find every active listing we have for book clubs and readers in Lowestoft Bookaholic
Happy for informal get-togethers, chatting about books. I like classics, Chic-lit, Sci-fi, comedy, all sorts really, I read a lot.
Sign in to contact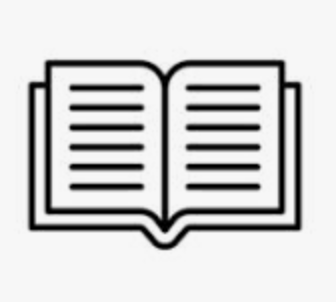 Readers of the Lost Ark
Meets at Lowestoft Library on Run by Jasmine Luxton Library service Friendly and informal reading group for young people, meets 1st Tuesday of the month 5pm-6pm in Lowestoft Library. No need to book a place, just come along! We meet at: Lowestoft, Suffolk, NR32 1DR Accepting new members
Sign in to contact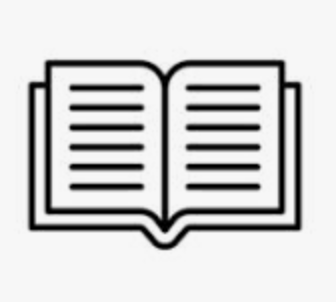 Lowestoft Library Reading Group
On the last Tuesday of every month, an adult reading group meets at Lowestoft Library. It's a friendly and informal setting and a great chance to read various types of fiction. At the meeting, titles are chosen by the members and borrowed from the library. If you're interested in joining, contact Lowestoft Library (01502 405342) or email jane.rothon@suffolk.gov.uk for more details and the address (Clapham Road South, Lowestoft, Suffolk, NR32 1DR). New members are welcome.
Sign in to contact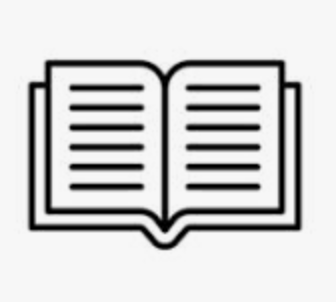 Joseph Conrad Reading Group
Meets at Joseph Conrad on Run by Jo Wilde Library service Suffolk County Council - Libraries Monthly reading group, reading across a wide range of fiction and non-fiction. We've been meeting for 11 years now, and though the numbers fluctuate, there's a strong core of about half a dozen. We meet at: Station Square, Lowestoft, Suffolk, NR32 1UA Accepting new members
Sign in to contact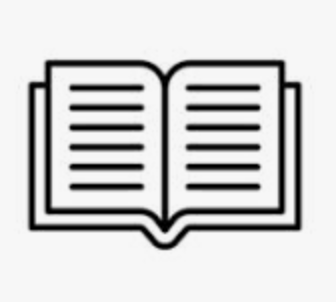 Landers Book Group
Meets at Bull Hotel on Run by Jan Rockett Library service Book Group meeting the 1st Friday of the month at The Bull, Long Melford. We are a group of adults reading a variety of types of books, changing the genre monthly. We have lunch and chew the cud over a good book. New members always welcome. Email or call us or even visit our shop in Hall Street, Long Melford for details. We have had signings and talks, come along and try us! We meet at: Hall Street, Long melford, Suffolk, CO10 9HZ Accepting new members Tags bibliotherapy (Mood-boosting Books)
Sign in to contact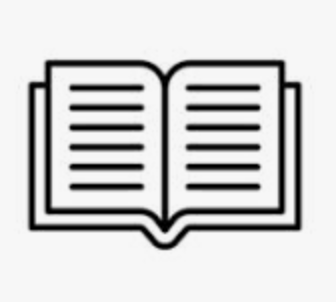 Sharing Stories
Meets at Lowestoft Library on Run by Jane Rothon Library service A friendly library reading group for adults with learning difficulties. We look at books together and listen to stories. We enjoy the Six Book Challenge. We meet at: Clapham Road South, Lowestoft, Suffolk, NR32 1DR Accepting new members Tags adults with low level literacy
Sign in to contact