Book clubs in Halesowen
Below you'll find every active listing we have for book clubs and readers in Halesowen MISS BOOKISH
enjoy reading Crime and thrillers, Sc fi,Fantasy Contemporary romance,Biographies Folk and fairy tales. I also enjoy the classics by the Brontes, Jane Austen, and Oscar Wilde My reading tastes vary according to mood and I enjoy trying new authors. I want to join a book club to meet like minded people and listen to and discuss different view points on books.
Sign in to contact Book reader JoJo
To meet other people who enjoy reading . I read books from different genres depending on my mood. I read fiction and non fiction. I love the knowledge I get from books.
Sign in to contact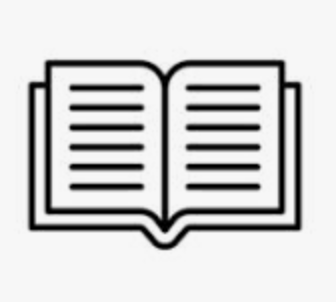 Halesowen Manga Group
At Halesowen Library, join Donna Taylor each month to read Manga titles and take part in crafts. Refreshments are provided, and those aged 13-18 are encouraged to attend. The library is located at Cornbow, Queensway Mall, Halesowen, West Midlands, B63 2HQ. This service is open to new members and tags English as a second language, graphic novel, lesbian, bisexual, gay, transgender, visually impaired, and writing.
Sign in to contact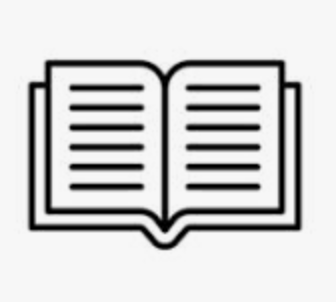 Evening Readers Group
Meets at Halesowen Library on Run by Jill Wood Library service We meet on Thursday evenings at Halesowen Library. We read and discuss a variety of fiction from various genres. New members are welcome. Please contact the Library on 01383 812980 for more information. We meet at: Queensway Mall, The Cornbow, Halesowen, West midlands, B63 4AJ Accepting new members
Sign in to contact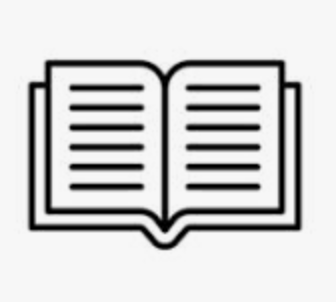 Halesowen Chatterbooks
The group, run by Donna Taylor, takes place at Halesowen Library, where 8 to 12-year-olds are invited to share their reading interests. Snacks are available, and new members are welcome. The gatherings are part of the Chatterbooks library service.
Sign in to contact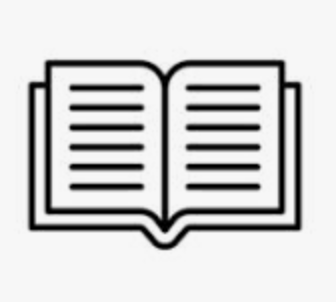 Bookworms
Meets at Halesowen Library on Run by Jill Wood Library service We are an adult reading group and enjoy general fiction and non-fiction. Our group is virtually at capacity at present but names can be added to a waiting list - we hope to start a new evening group in the very near future. We meet at: Queensway Mall, The Cornbow, Halesowen, West midlands, B63 4AJ Accepting new members
Sign in to contact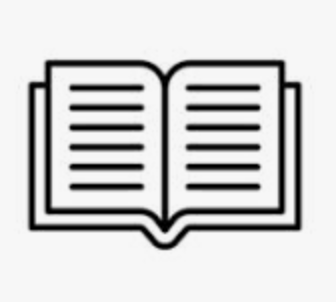 Manga Reading Group
Meets at Halesowen Library on Run by Kirsty Jenkins Library service Discuss Manga/Anime, craft activities, games, refreshments, prizes We meet at: Queensway Mall, Halesowen, West midlands, B63 4AZ Accepting new members Tags ebook, graphic novel, talking books, writing
Sign in to contact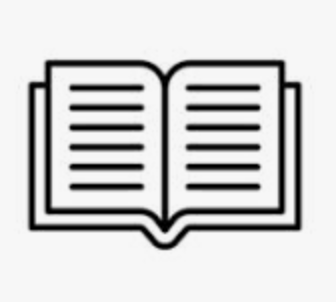 Bearwood Bookworms
Meets at Thimblemill Library on Run by Michelle Blackhall Library service Established in 2008, Bearwood Bookworms is based in Smethwick in the West Midlands and arranges monthly meetings under the auspices of Thimblemill Library, which provides our meeting space and book loans. We have roughly 10 active members, but a full membership list of over 25 local. We read mainly fiction but also choose from an eclectic range that covers everything from classic children's literature to biography and poetry. We tend to avoid 'Richard and Judy lists', preferring to go on the recommendations and suggestions of our members. We always give each book a score out of 10 – the lowest has been 2 and the highest 9.5! Recent reads are Magnus Mills, Explorers of the New Century; Amanda Forman, The Duchess, Captain Marryat, Children of the New Forest and Margaret Forster, The Seduction of Mrs Pendlebury. We also make occasional theatre visits and have an annual Christmas meal We meet at: Thimblemill Road, Smethwick, West midlands, B67 5RJ Accepting new members
Sign in to contact