Book clubs in Tipton
Below you'll find every active listing we have for book clubs and readers in Tipton Molliereads
I have recently got back into reading again, I like books that make me laugh but also a love story I'm looking for recommendations and somewhere to discuss reads
Sign in to contact Molliereads
I've recently got back into reading again and I would love new recommendations and to be able to discuss the reads
Sign in to contact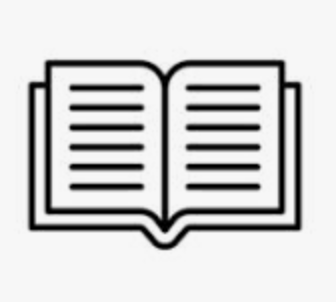 Tipton Library Reading Group
Meets at Tipton Library on Run by Steve Withington Library service The Tipton Library reading group offers a wide variety of material for members to choose from. Each month two or three books are selected and members may take as many or few as they wish. The following month we discuss the books. Members are encouraged to suggest books for future meetings and refreshments are provided. We meet at: Tipton, West midlands, DY4 8QL Accepting new members
Sign in to contact Anonymous7749
"I'm a retired women that never misses an afternoon at oflice to join each and every hour of a books and wine event or book clubs extended in adventure fictional genres, I long for new literary guides that may or may not group geographical locations or cultural individual identities internally described presenting new aspects of Christianity, truth-seeking governments so aligned raising deep fears unimaginably as well, both provided that intellectual yet mind blossuming atmosphere perspectives meld hopefully for another interest refresh challenge weekly than last show appreciated option."
Sign in to contact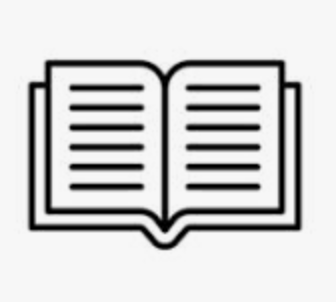 Reading group in Tipton
We're a small and friendly book club based in Tipton and we're always happy to welcome new members! At the moment, there are about six of us who meet once a month to discuss the latest book we've c...
Sign in to contact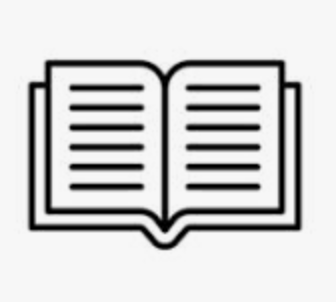 "Garden View Book Club"
We are a diverse group of passionate readers who love to meet & mentally excavate every new book we can get our hands on. Whether we untangle psychological thrillers or ponder upon avant-garde, we ...
Sign in to contact