Book clubs in Hampton
Below you'll find every active listing we have for book clubs and readers in Hampton NikiMa
Full time IT professional. Mother of 15 year old teen boy. Trying to find more time to read. Happy to try most genres, preference is scandi-noir ATM. Covered Maya Angelou, classic Gothic novels, WWI poets, D.H. Lawrence, some Shakespeare etc during A level English Lit.
Sign in to contact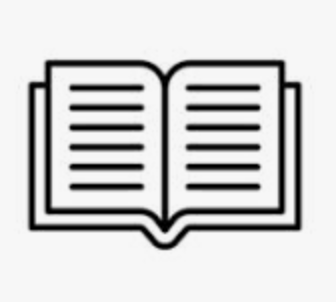 Hampton Book Club.
We are a welcoming book club located in the heart of Hampton, Middlesex, comprised of avid readers with a passion for delving into gripping tales. Our lively meetings, which occur twice a month on ...
Sign in to contact Arlette O
I'm a first-time book club member seeking to explore different genres, preferably meeting on weekends, excited about connecting with locals nearby.
Sign in to contact Kathryne H
I am a 30-year-old female and have never been in a book club before, but I would love to connect with people who read mystery and thriller genres regularly for in-person discussions after work hours.
Sign in to contact