Book clubs in Hawkshead
Below you'll find every active listing we have for book clubs and readers in Hawkshead Sam
I love reading and normally have several books on the go. I'd say that I mainly read literary fiction, and I love it when someone recommends a book that then becomes a favourite.
Sign in to contact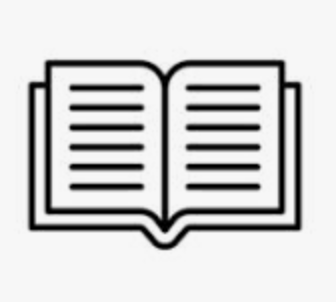 Roose Reading Group
A meet-up group at Roose Library, hosted by Angie Fullard is open to new members and reads both fiction and non-fiction books. The library is located at 91-93 Roose Road, Barrowinfurness, Cumbria, LA13 9RJ.
Sign in to contact Madelyn H
I'm a young voracious reader who's always on the lookout for like-minded individuals who enjoy discussing novels- ranging from suspense-thrillers to romance- into forming or adding to a preexisting book club on weekday evenings, I'v hardly but intriguedly always been obsessed with book clubs, thus never having actually had the opportunity or coherence to treasure one for intangible surrounding.
Sign in to contact Anonymous7579
I'm Niamh - a 31 year old English teacher based in Manchester with a passion for classic literature and looking for a book club to join for evenings and weekends.
Sign in to contact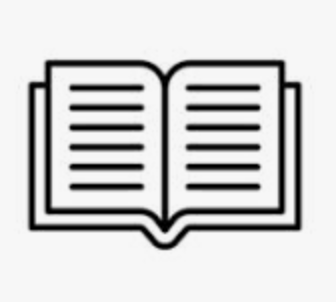 Reading group in Hawkshead
Come join our eclectic book club in the heart of Hawkshead where adventure lies in each page turn. Our group of fifteen friendly and welcoming book enthusiasts range in age from early 20s to late 6...
Sign in to contact