Book clubs in Kendal
Below you'll find every active listing we have for book clubs and readers in Kendal Rachel
I love reading, have done all my life, and would love to connect with others who do too!
Sign in to contact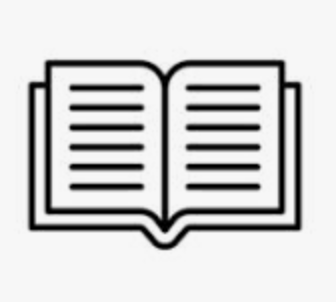 The Reading Rangers
Meets at Roose Library Run by Angie Fullard Library service Join our Reading Group at Roose Library to chat about books, try new authors and do fun book-related activities. For ages 7-11. We meet monthly on a Friday 4-5pm: 8 February 2013 15 March 19 April 17 May 14 June We meet at: 91-93 Roose Road, Barrowinfurness, Cumbria, LA13 9RJ Accepting new members
Sign in to contact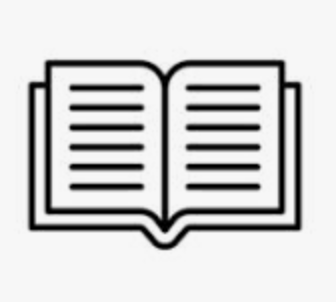 Kendal Group 2
The book group convenes at Kendal Library, organized by the library service. They enjoy reading both fiction and non-fiction publications. Meetings take place at the following address: Stricklandgate, Kendal, Cumbria, LA9 4PY, and any newcomers are welcome to join.
Sign in to contact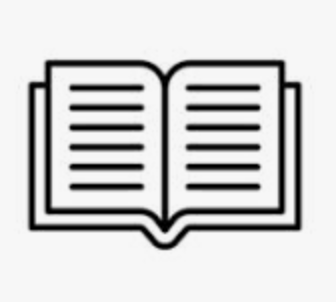 Kendal Evening Group
Led by Christine Mason, this group convenes at Kendal Library every month. Members delve into both literary orientations and enthusiasts always welcome to join. Meetings occur on the first Thursday of the month, running from 19:30 PM- 21:00 PM. If attending for the first time eager respondents; take notice, "... the Wyvern Bookworms, would invite you to join their club" at no given charge.
Sign in to contact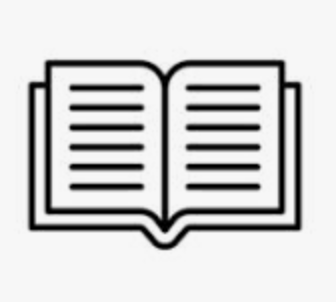 Kendal Group 4
Meets at Kendal Library on Run by ||| Library service The group reads both fiction and non-fiction books. We meet at: Stricklandgate, Kendal, Cumbria, LA9 4PY Accepting new members
Sign in to contact