Book clubs in Buxton
Below you'll find every active listing we have for book clubs and readers in Buxton Joanne
I enjoy a range of fiction and read every day. I would like to meet up with others, and widen my reading.
Sign in to contact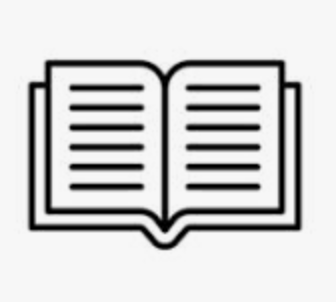 Duffield Chatterbooks
The Chatterbooks group, hosted by Cathy Petersen and supported by Derbyshire County Council - Libraries, is open to all, and meets at Duffield Library, located at Wirksworth Road, Duffield, Derbyshire, DE56 4GH. participants can enjoy discussing different books and topics each month. New members are welcome!
Sign in to contact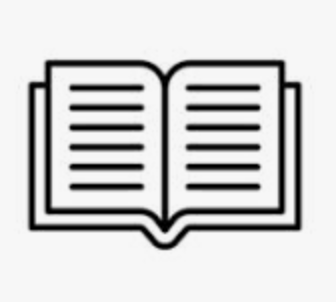 More Fact than Fiction
A monthly discussion group hosted by Annabel Wilson at the Buxton Library on the first Monday of the month. Participants can borrow books from the library related to the chosen topic, which can range from history to science, people, and places. All are welcome who would like to engage in conversations about the readings. Kents Bank Road, Buxton SK17 9HW is the meeting place and new members are encouraged to join.
Sign in to contact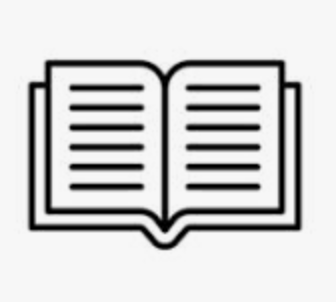 Thursday Night Reading Group
Meets at Swadlincote Library on Run by Michelle Haywood Library service Derbyshire County Council - Libraries A mix of young and young-at-hearts, some with health issues, all with an obsession with books! We meet at: Civic Way, Swadlincote, Derbyshire, DE11 0AD Accepting new members
Sign in to contact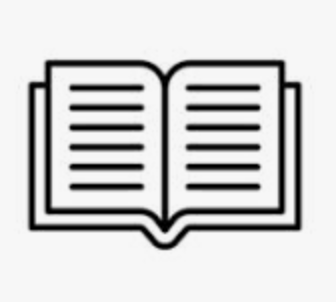 South Normanton Family Reading Group
Meets at The Hub on Run by Cathy Petersen Library service reading group for children and parents We meet at: South Normanton Library, Shiners Way, South normanton, Derbyshire, DE55 2AA Accepting new members
Sign in to contact