Book clubs in Hathersage
Below you'll find every active listing we have for book clubs and readers in Hathersage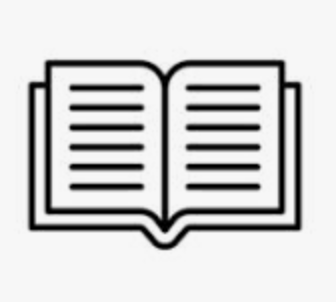 Weston Underwood & Mugginton Book Club
We gather 9 times a year at Mugginton Village Hall, run by Kairen Holmes. We discuss a range of books, from current bestsellers to classics and biographies, usually around 12-14 books per meeting. Our members can make suggestions for future reading lists, and we get in touch with the local library to secure availability for each book. Additionally, we enjoy a shared poem at each meeting. If you're interested in joining, please contact Kairen Holmes at 01335 360564. We are presently accepting new members. Our meetings take place at Church Lane, Mugginton, Derbyshire, Belper, Derbyshire, DE6 4PL.
Sign in to contact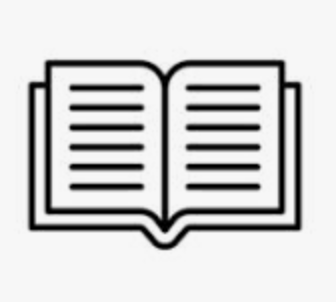 South Normanton Readers
Meets at South Normanton Hub on Run by Colleen Martell Library service We are a new group of readers keen to explore all types of books. We will meet every 6 weeks to discuss our laterst read and have selected books to read for the next year.. Next meeting is on 26th January at South Normanton Hub when we will discuss David Wroblewski\'s The Story of Edgar Sawtelle and collect our next read - M J Hyland\'s This is how. You may join by enquiring at South Normanton Library or coming along to the next meeting. We meet at: South normanton, Derbyshire, DE55 2DX Accepting new members
Sign in to contact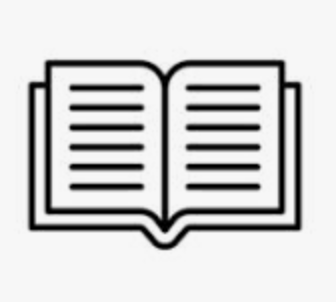 Hathersage Book Club
We're a friendly group of book enthusiasts nestled in the scenic town of Hathersage that regularly meets to geek out on all things literary. Whether memoirs, sci-fi or fiction with a twist of myste...
Sign in to contact Anonymous5577
I'm a book lover in my mid-30s who's never joined a book club before, eager to redeem this void from Thursdays to Sundays with a group that savors adventurous fiction yet lectures only heartful opinions.
Sign in to contact Romaine L
29-year-old Anna is a avid reader who's never joined a book club before and is now excited to explore exciting worlds curated by literature enthusiasts but is only available to meet on weekends.
Sign in to contact