Book clubs in Derby
Below you'll find every active listing we have for book clubs and readers in Derby JuliaE
I'm interested in joining a book in Derby or nearby. It'd need to be in the evening as I work during the day - any suggestions?
Sign in to contact Georgia
I love reading thrillers and romance books. Looking to join a group and meet some new people!
Sign in to contact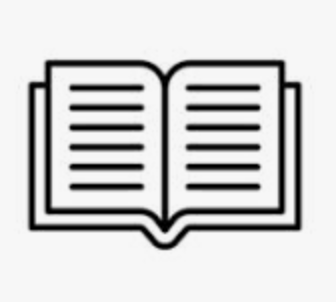 The Lawns Book Club
Meets at The Lawns Hotel on Run by Marianne Bamkin Library service We are a year old reading group, loosely attached to local libraries, where we source the books that we read. We meet monthly and gossip about about the books and what we like and dislike about them. Each member has a chance to choose a book for the others to read and we often share recommendations of books that we have read. We take an informal approach and have around 20 members so far, but not everyone manages to attend each session. We are entirely self running and democratic, with the emphasis on the enjoyment of books not on any academic analysis. We meet at a local hotel and restaurant, called \"The Lawns\" and have occassional \"outings\" to see films of the books we read. We meet at: 23 High St, Chellaston, Chellaston, Derby, DE73 6TB Accepting new members
Sign in to contact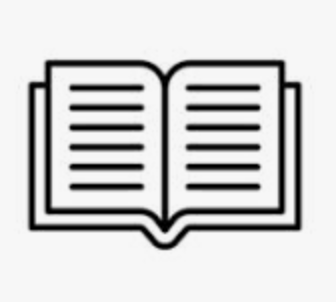 Alvaston library book club
Join our gathering at the Catherine Mitchell Library, hosted by the Derby City Council Libraries. We appreciate the shared pleasure of reading and discussing books, welcoming new members to join our community. The location is 1252 - 1254 London Rd, Alvaston, Derby, De24 8QP.
Sign in to contact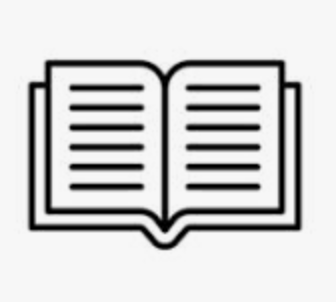 bolsover townswomens guild reading group
We meet at Bolsover, Derbyshire, S44 6LS once a month with our group, which is run by Elizabeth Picken. We are interested in library services, reading a variety of books, both fiction and nonfiction, as well as belonging to the local townswomens guild. We are open for new members - specifically for women only.
Sign in to contact