Book clubs in Heanor
Below you'll find every active listing we have for book clubs and readers in Heanor Moreton
Looking for like minded people who enjoy reading and wish to discuss books
Sign in to contact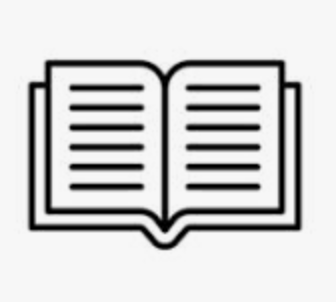 Heanor Book Chat
Meets at Heanor Library Run by Meg Tarlton Library service We are a long established group of approx 12-14 member and currently there are 4 men in the group. We read a wide variety of material including teenage novels and have some themed months, We usually have a meal out annually. We meet at: Ilkeston Road, Heanor, Derbyshire, DE75 7DX
Sign in to contact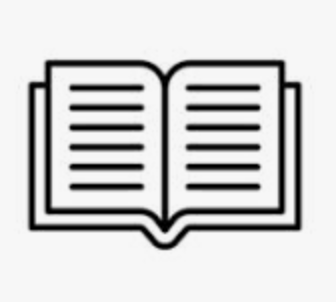 Heanor Chatterbooks
The Chatterbooks group, led by Cathy Petersen and hosted by Derbyshire County Council's Libraries, meets monthly at Heanor Library, Ilkeston Road, Heanor. It's a great opportunity to chat about a variety of books and topics, and they are open to new members.
Sign in to contact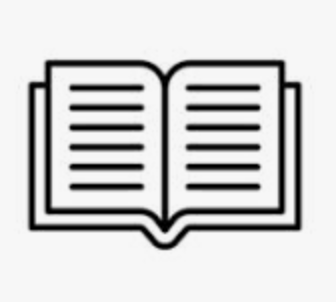 Whitwell Readers Group
Gather at Whitwell Library—hosted by Trish Charity—for a library service on the first Friday of the month from 6-7pm, with a selection of adult fiction and adults non-fiction. Everyone is welcome to attend and share in the friendly atmosphere and complimentary tea, coffee, and sometimes even a biscuit! If you are interested in joining us, the library's address is Portland Street, Whitwell, Whitwell, Derbyshire, S80 4NN.
Sign in to contact Anonymous7202
Hi everyone, I'm a 30-something first-time book club enquirer whose hunger for a variety of spiritual and philosophical prose makes finding the right environment essential, so any quirk or quite anything of an interest shared brims happy excitement.
Sign in to contact Dewayne L
I'm an avid reader who's looking to join a book club filled with fresh perspectives, thoughtful discussions, and satisfies my addiction to absurd plot- Even style fiction!
Sign in to contact Elda S
Hi there, I am a 30-something avid reader who has never been to a book club before, interested in joining others who love to read romance and thrillers in the evenings, twice a month.
Sign in to contact