Book clubs in New Mills
Below you'll find every active listing we have for book clubs and readers in New Mills Katiebetty28
I'm new to the area and looking to find a group of like minded people who enjoy a good book, maybe a glass of wine and a chat. Quite an eclectic taste, although some authors I tend to go back to are Barbara Kingsolver, Jessie Burton, Kate Atkinson, Jonathan Franzen, Lionel Shriver to name a few. I don't mind an autobiography either. I tend to rush through books and then can't remember anything about the plot afterwards so I feel like this would slow me down and make me think a bit more.
Sign in to contact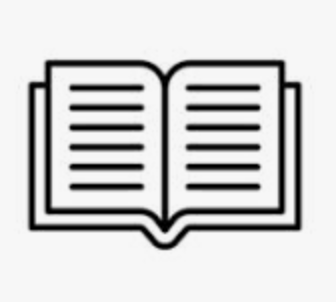 Belper Book Group
The Belper Book Group meets on the fourth Tuesday of every month (except December) in the Queen's Head on Chesterfield Road in Belper. They read a range of fiction, and select the book for next month at the end of each meeting. New members are welcomed warmly, and can find more information on the group's website or by emailing at belperbookgroup@gmail.com.
Sign in to contact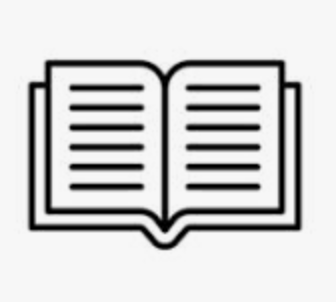 Bakewell Medway Bookgroup
Meets at Medway Centre on Run by Rosemary Gibbard Library service Derbyshire County Council - Libraries This group has replaced the Library BookChat group. We meet monthly in the Medway Centre,Bakewell,on the Wednesday that falls in the teens, i.e 13th to the 19th of the month (often,but not always the 3rd Weds of the month), We mostly read contemporary books with some classics - this year our books have included Trumpet, A Place Called Winter, Harvest & The Year of the Runaways. We meet at: Medway Centre, Bakewell, Derbyshire, DE45 1AB Accepting new members
Sign in to contact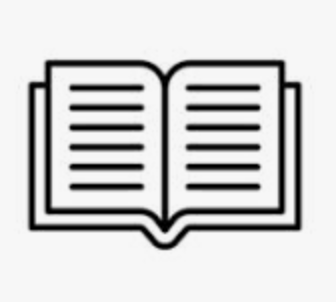 Chinley Book Group
The book lovers' group gathers every third Tuesday of the month at Chinley Community Centre, Lower Lane, Chinley, and is lead by Liz Stillo. All are welcome to join and benefit from the library service. Tags ebook is also a feature of the meeting.
Sign in to contact Rudy M
Single, 30-something woman seeking book club with avid readers who enjoy historical fiction novels and are available to meet monthly in the evenings.
Sign in to contact Anonymous9026
I'm a retiree who wants to make new friends while exploring thrillers and horror novels several times a month.
Sign in to contact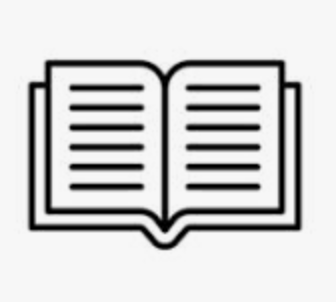 New Mills Book Club
Attention all bookworms! We are a friendly book club with around a dozen members of all ages, from 20-something graduates to retiree fans of the classics. We love to read an eclectic mix of novels,...
Sign in to contact