Book clubs in High Wycombe
Below you'll find every active listing we have for book clubs and readers in High Wycombe Sarah
I love a mystery and a whodunit! I also love most other fiction genres. Looking for good company and lively discussions.
Sign in to contact PoliReads
I love modern fiction, spirituality, mystery, suspense and fantasy or basically almost everything that catches my eye :)
Sign in to contact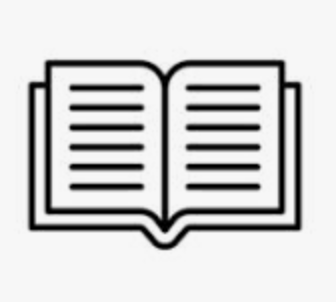 Heather\'s friends
Heather Lambert invites all those interested to join her in a library service. Every 6 to 8 weeks, the group will meet to pick out a book to read, purchase it and come together to discuss it at the following session. These sessions can be held in each other's homes or in any coffee shop with comfortable seating; they are intended to be a fun and enjoyable experience of reading and talking about literature.
Sign in to contact Anonymous6380
Female, in her mid-twenties, looking to join a book club for the first time, wanting to meet once a month to read fantasy and science fiction novels.
Sign in to contact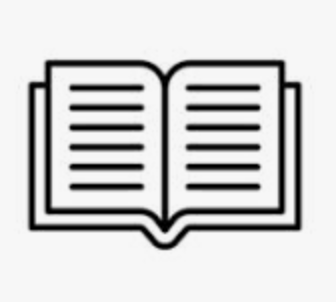 Reading group in High Wycombe
Our book club meets once a month to discuss a variety of bestsellers and hidden gems from the genres of fiction and memoir. Located in the heart of High Wycombe, our group welcomes book-lovers of a...
Sign in to contact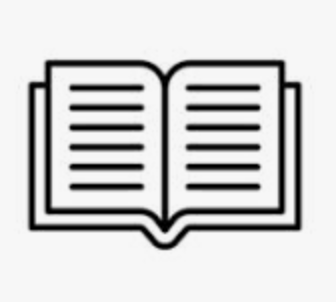 Reading group in High Wycombe
We are a small, friendly book club of twelve diverse members in the tranquil backdrops of High Wycombe. Meeting once a month, we devour a scintillating range of novels, old and new spanning from hi...
Sign in to contact