Book clubs in Milton Keynes
Below you'll find every active listing we have for book clubs and readers in Milton Keynes C
I am a 46 year old avid reader who loves to read lots of genres of books and would like to socialise in a club whilst doing so.
Sign in to contact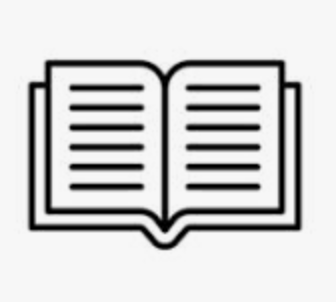 Paperback Readers
Gatherings are organized by Margaret McCulloch-Keeble, hosted by Milton Keynes Council-Libraries with a cohort of four to five consistent readers from diverse schools, and an attempt to draw in less regular bookworms to join the group and pick up literature every now and then. The meetings take place at Paperback Reader at Weatherspoons on Midsummer Boulevard in Milton Keynes, Buckinghamshire.
Sign in to contact Anonymous4799
Avid reader in her thirties, always up for exploring new genres, looking to join a book club that merges baking and book discussions in a cozy environment on weekends commute outskirt and are across ethnically diverse individuals pivoted to South Barrington, Illinois.
Sign in to contact Johnnie E
I am a voracious reader who loves to discuss literary works both old and new, and gender irrelevant, fitting most days in the evenings and have been in a couple of book clubs before—hoping to join another passionate group of kindred spirits just like me.
Sign in to contact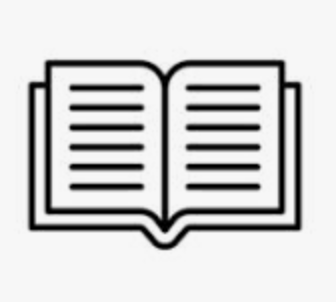 Reading group in Milton Keynes
Hello all book lovers! We are a friendly and diverse group that meets regularly to delve into our latest book by primarily delighting in the newest releases in our pleasant meeting venue. We embrac...
Sign in to contact