Book clubs in Clevedon
Below you'll find every active listing we have for book clubs and readers in Clevedon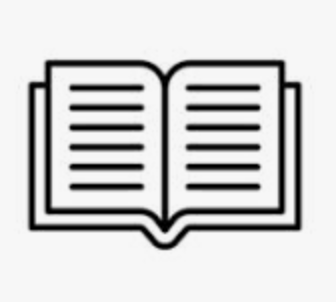 Clevedon Reading group
The Clevedon Library is led by Sue Rossiter and her Library Service. Our meetings usually include 10-12 members and involve reading modern fiction, travel, biography, and occasionally classics. We have participated in various activities such as inviting authors to visit, attending author talks, and even contributing reviews to publishers' websites. We at the Clevedon Library always welcome new members and meet at Old Church Road, Clevedon, North Somerset, BS21 6NN.
Sign in to contact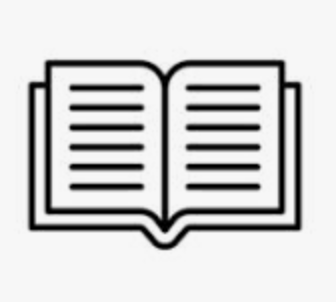 "Clevedon Readers Club"
We are a diverse group of avid book addicts based in Clevedon, Avon. Whether you enjoy romance novels by candlelight or deep novels discussed during lunch, we welcome all enthusiasts. There are 15...
Sign in to contact Warner T
Hi, I'm Amanda and I'm a 27-year-old avid reader who's never been in a book club before, but would love to find a group of like-minded individuals who enjoy mysteries and thrillers and are able to meet every month on a Monday or Wednesday evening.
Sign in to contact Miss M
I'm a 28-year-old woman who works from home and loves reading classic novels, mysteries, and historical fiction and would love to join a book club that meets every two weeks for lively discussion over coffee or tea.
Sign in to contact