Book clubs in Yeovil
Below you'll find every active listing we have for book clubs and readers in Yeovil Ellie
Particularly interested in mystery, thriller and fantasy. Monthly meets would suit me best.
Sign in to contact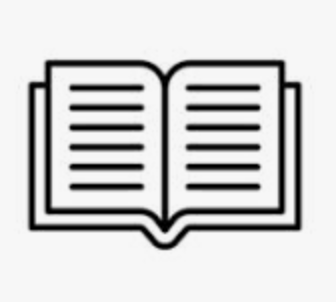 Read with Yeovil
Meets at Elaine Buckley on Run by Elaine Buckley Library service Somerset County Council - Libraries We are a newish group with a shared love of books and big plans to be able to share this love with the whole community. We take turns to introduce and lead the meetings. We meet monthly and read 2 books to discuss. Our plans include a vibrant Instagram page, opening our meetings on Zoom so that those with disabilities and those who are housebound can attend. We also plan for Q and A sessions with authors whose books we have read. We are a friendly diverse group who look forward to our lively meetings. We meet at: Buckland Road, Yeovil, BA215EA Accepting new members Tags ebook, talking books, visually impaired
Sign in to contact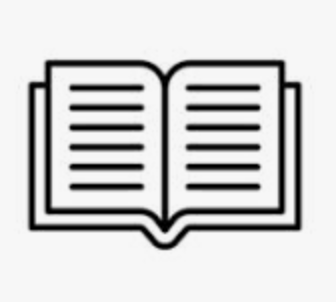 Read with Yeovil
We are excited to welcome new members to share in the joy of reading with us. We meet on the second Tuesday of each month at Buckland Road, Yeovil, BA215EA. Our group is comprised of a diverse set of individuals who have a shared love of books. During our meetings, we enjoy lively debates and engaging conversations. Additionally, we provide resources like Instagram, Zoom sessions, and author visits to support our passion for reading even more. We have something for everyone at our meetings, no matter their preferences or limitations.
Sign in to contact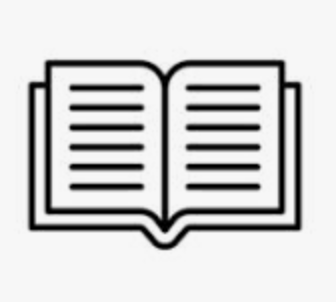 Read with Yeovil
We gather monthly to explore two books and are delighted to welcome a balanced mix of genders. We are currently creating an Instagram page to encourage and support reports and comments from members, as well as plans to access Zoom to bring our sessions to those who are disabled or unable to leave the house. Additionally, we hope to host authors for Q and A events. We are a welcoming bunch who enjoy our meetings and invite new members to join us. We meet at Bucklands Road, Yeovil, Somerset, BA215EA, and we offer audio, ebook, online and visually impaired services.
Sign in to contact