Book clubs in Newbury
Below you'll find every active listing we have for book clubs and readers in Newbury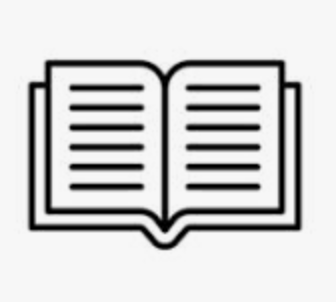 Newbury Library Book Group
Meets at Newbury Library on Run by Daphne Deacon Library service Newbury Library Book Group Third Thursday of the month, 6.30pm to 7.30pm at Newbury Library. We meet at: The Wharf, Newbury, West berkshire, RG14 5AU Accepting new members
Sign in to contact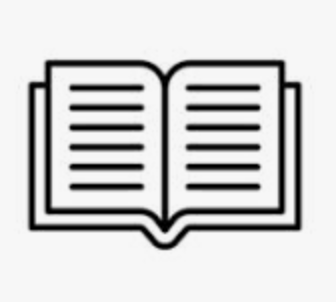 Newbury Library Saturday Book Group
Come to Newbury Library every month for a book group gathering, led by Daphne Deacon. This library service accepts new members from 3:30pm to 4:30pm - please check the dates beforehand.
Sign in to contact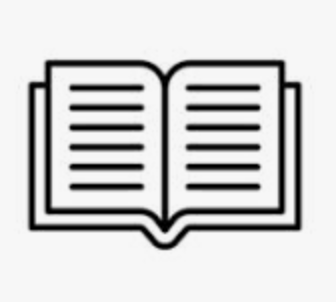 Visually Impaired Book Group (VIP Book Group)
Meets at Newbury Library on Run by Daphne Deacon Library service Fourth Monday of the month, 10.30-11.30am at Newbury Library. We meet at: The Wharf, Newbury, West berkshire, RG14 5AU Accepting new members Tags visually impaired
Sign in to contact Anonymous4746
I'm a voracious reader in my forties, with lots of time on Thursday evenings, I've never joined a book club before, but I'd love to give it a try and embark on diverse genres such as historical fictions, mystery, and crime!
Sign in to contact Malcom P
A thirty-something woman who has never been a part of a book club before looking to dive into her first in hopes of meeting likeminded people with potential good reads aplenty.
Sign in to contact Anonymous834
A thirty-something woman who is new to the world of book clubs and enjoys reading in her free time, looking for a group of individuals who might join her explorations of fiction and contemporary literature.
Sign in to contact