Book clubs in Sleaford
Below you'll find every active listing we have for book clubs and readers in Sleaford Magicopal
I am a mum of 3. I enjoy a good read and am often caught with my nose in a book.
Sign in to contact Sam
Hi, I am a married lady in my 40s. Relatively new to the area and looking for somewhere to socialise, meet new people. Combining this with reading as a calming outlet as mum of 3, one of which having ADHD and autism. Thanks
Sign in to contact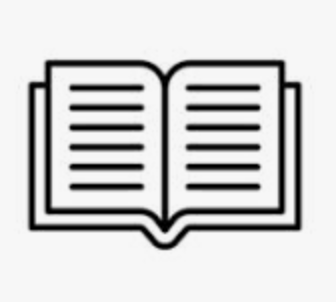 The Brontes, Sleaford U3A reading group 3
Meets at on Run by Sally Benthall Library service We are made up of Sleaford U3A members and meet in my house on the 4th Friday in the month at 10.30 am. Due to lack of space we are limited to 11 members and are currently full. Lincolnshire County Council library service supplies the books. Sleaford U3A currently has four reading groups run by and for members. Our discussions are friendly and informal, we have differing tastes but share a love of reading and a willingness to try new authors. We meet at: 52 Milton Way, Sleaford, Sleaford, Lincolnshire, NG34 7GE
Sign in to contact Rep. S
I am a woman in my mid-thirties who loves historical fiction and has never been in a book club before but is eager to try, and can usually attend meetings on Wednesdays after 7 PM or on weekends.
Sign in to contact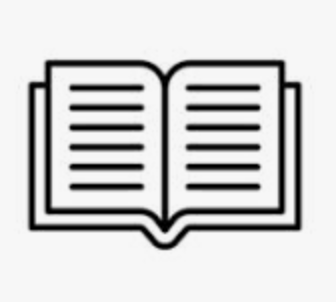 Reading group in Sleaford
Join our Sleaford-based book club for lively discussions, friendly company, and plenty of tea and biscuits. With members ranging from twenty-five to seventy years old, we enjoy reading a wide range...
Sign in to contact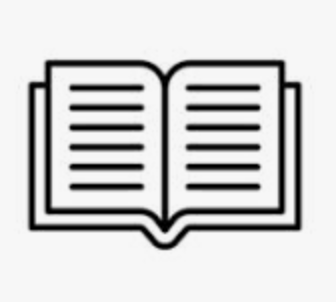 Reading group in Sleaford
Our book club is made up of a friendly group of avid readers who love nothing more than getting together to share our thoughts and opinions over a good book. We meet every other Tuesday evening in ...
Sign in to contact