Book clubs in Bognor Regis
Below you'll find every active listing we have for book clubs and readers in Bognor Regis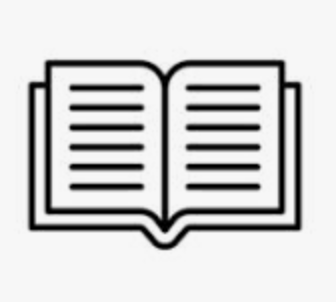 Bookwise
Meets at Willowhale Library Run by simon Holder Library service We meet at: Pryors Lane, Rose Green, Bognor regis, West sussex, PO21 4JF
Sign in to contact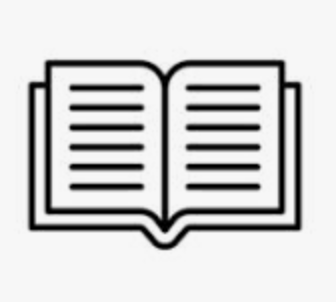 The Morning Group
The Morning Group is an inclusive, mixed-age and gender social group that meets at 10:00 a.m. on the first Thursday of every month at Bognor Regis Library on London Road for socialising and book discussions. Our members have diverse tastes, from recent titles such as Annie Proulx's 'The Shipping News', Emma Donoghue's 'Room', Peter Carey's ' Jack Maggs', and Gyles Brandreth's 'Oscar Wilde & the Dead Man's Smile'. We host post-meeting coffee and the occasional outing, such as a Christmas lunch or theatre production. Large print and audio books are available on request. New members are welcome – please reach out to Katy Alston at katyalston53@hotmail.co.uk for more information or to join. The Library's address is London Road, Bognor Regis, West Sussex, PO21 1DE and they offer audio, English as a Second Language and talking book services.
Sign in to contact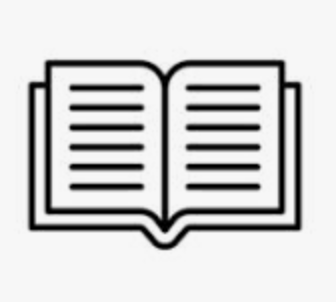 Readaholics
Meets at Bognor Regis Library Run by Denise Woods Library service We meet at: London Road, Bognor regis, West sussex, PO21 1DE
Sign in to contact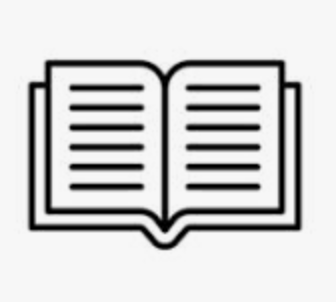 Monday Group
Gatherings will take place at the Bognor Regis Library, operated by Denise Woods, offering library services. The address is London Road, Bognor Regis, West Sussex, PO21 1DE.
Sign in to contact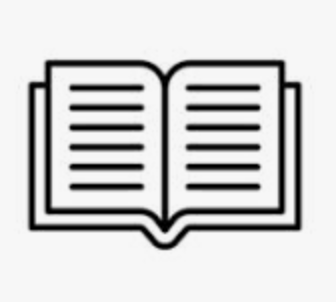 Reading group in Bognor Regis
Come and join our passionate and diverse group of bookworms who meet monthly in Bognor Regis for lively discussions and innovative reads. Our keen members range in age from late twenties to late se...
Sign in to contact Bart M
Hi, I'm a young adult female who's relatively new to the book club scene and is hoping to join a group where we can often read modern fiction & dive into substantive thematic discussions, preferably meeting during the weekends.
Sign in to contact Melisa S
"I'm a 28-year-old bookworm with a passion for fiction and poetry, never joined a book club before but hoping to wiggle some time in between freelance design to unwind and connect with other interesting souls via cosy boutiques or quaint ambents."
Sign in to contact