Book clubs in Littlehampton
Below you'll find every active listing we have for book clubs and readers in Littlehampton Skye
I want to expand my horizons and get into new and old authors alike, of the non-English variety. I enjoy classic literature, fantasy, science fiction and horror. I would ideally like to meet up every week or biweekly.
Sign in to contact Natalie Anderson
I have ME and find it to do a lot of activities. I love books and would like the opportunity to try a book club that is informal , friendly and supportive. I like variety, I am a slow reader though because of the ME.
Sign in to contact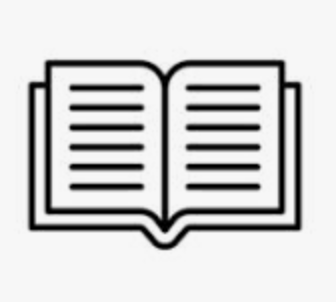 Nelson's Parrot Reading group
Gatherings take place monthly at HMP Ford Library, led by Linda Collins, the Prison Librarian. The group is made up of 9 prisoners from differing ages, backgrounds and identities (including faith, disability, ethnicity and sexual orientation), as well as one educational tutor. The PLG (Prison Libraries Group) provide the books, which the individuals are then able to keep. This endeavor is not only intended to foster and promote reading, but also personal book possession. The discussion and evaluations of a selection of books occurs at each session and may include subjects such as bibliotherapy (Mood-boosting Books), English as a second language, graphic novels, lesbian, bisexual, gay and transgender topics and writing.
Sign in to contact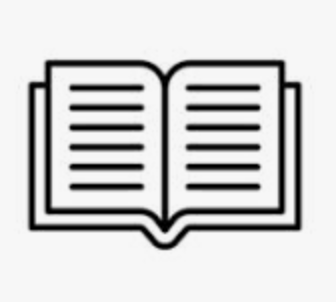 Reading group in Littlehampton
Looking for likeminded readers in West Sussex? Look no further! Our book club is currently seeking new members to discuss contemporary literature in a relaxed environment. Based in Littlehampton, w...
Sign in to contact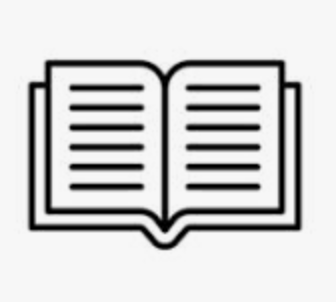 A Page Turners' Club
Looking to join a fun and welcoming book club? We are a group of avid readers based in the heart of West Sussex that love discovering new authors and sharing diverse literary experiences. Whether y...
Sign in to contact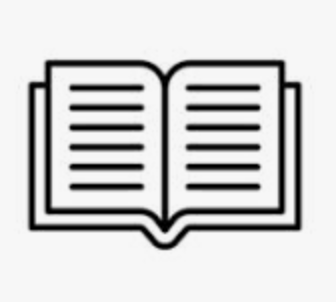 Reading group in Littlehampton
Join our friendly and open-minded book club. Located in Littlehampton, West Sussex, we welcome people of any age who share our taste for diverse literature. We typically meet bi-weekly in a cozy ca...
Sign in to contact