Book clubs in East Grinstead
Below you'll find every active listing we have for book clubs and readers in East Grinstead Alison
Would love to discuss books read, enjoy listening to audible whilst walking the dog. Normally like crime/thriller, but happy to broaden my horizons.
Sign in to contact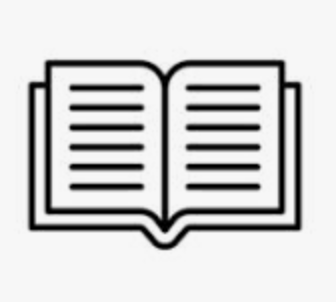 Key Stage 4
The reading group is made up of both teachers and students who are eager readers, engaging in discussions about the books they read. It includes 15 regular members, with a potential 5 more depending on the book selections. We welcome new members to join us, gathering each month at Imberhorne Lane, East Grinstead, West Sussex, Rh19 4DH to share our love for books and conversations about them.
Sign in to contact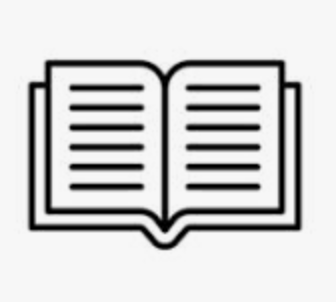 Key Stage 4
Meets at Imberhorne School on Run by Imberhorne School Library service West Sussex County Council - Libraries The reading group consists of a mix of avid readers, both pupils and teachers, who share a love for books. We meet once a month to discuss the books under review. The group comprises approximately 15 regular members with an additional five who join as the time and book allow. We meet at: Imberhorne Lane, East Grinstead, West Sussex, Rh19 4DH Accepting new members Tags talking books
Sign in to contact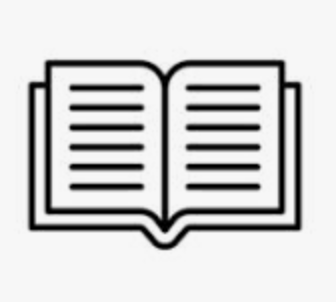 Unnamed group
Gathering at the East Grinstead library, which is located on West Street in West Sussex, RH19 4SR and run by Marianne Lindfield, to take advantage of their library services.
Sign in to contact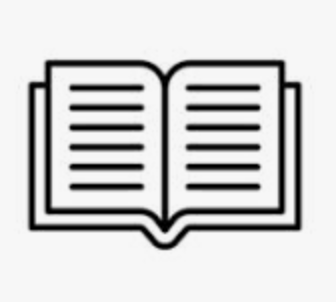 Grinstead Book Club
We're a local book club in the scenic mix of historic thrillers and captivating contemporary literary narratives, devoted to each give perspective on all varieties of novels swimming around; both f...
Sign in to contact Yadira B
An avid reader, she's hoping to join a book club in her area and delight in lively discussions about historical and biographical fiction at least once a month.
Sign in to contact Glenn M
I'm a 37-year-old woman who has never been in a book club before, but I love reading historical fiction and would be free to meet Wednesday evenings every two weeks.
Sign in to contact