Book clubs in Congleton
Below you'll find every active listing we have for book clubs and readers in Congleton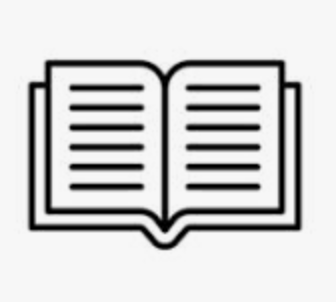 Handforth Library Book Club
We convene at Handforth Library, run by Maggie Swindells, a service provided by Cheshire East Council under the Libraries branch.
Sign in to contact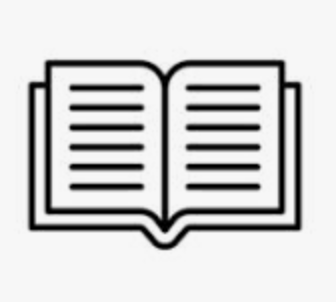 TYP Book Club
Every month, we gather at The Young Pretender to discuss the novel we read the previous month. Rosie Pointon leads the library service, and anyone from any background is welcome, making it a diverse group. We also encourage people to propose their own choices for the next read, and Rosie advertises the current book in the bar and over Facebook. As an added bonus, we are even looking into organizing trips out related to books we have read or plan to read, such as plays or theatre performances. If this sounds like something you'd like to get involved in, come and join us! We meet at 30-34 Lawton Street, Congleton, Cheshire east, CW12 1RS, and we're always accepting new members.
Sign in to contact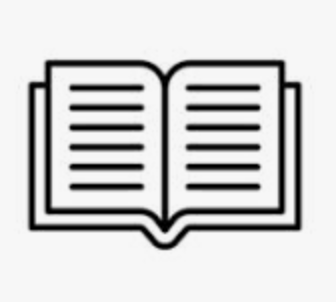 Story & Tea at Congleton Library
Congleton Library, run by Cheshire East Council - Libraries, invites people to attend a gathering featuring refreshments, stories, poems, and book discussions. Guests get to chat and listen to talks from local authors every few months. Everyone is welcome without charge and it takes place on the 4th Monday of the month from 2.30pm-3.30pm - get in touch to double check dates. New members are encouraged to join.
Sign in to contact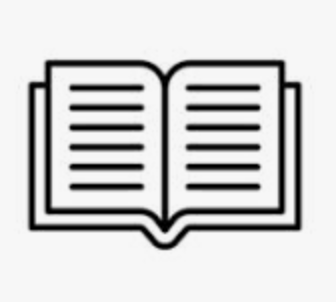 Babbling Books
Make sure to come and join us at Congleton Library, on alternate Thursdays at 2pm, to discuss your favorite books and get some recommendations from others. Give the library a call or drop them an email to find out the next scheduled meeting. Plus, it's completely free to join.
Sign in to contact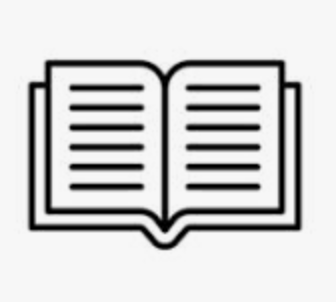 St. Mary\'s book club
Meets at St Mary\'s RC Primay on Run by Rebecca Nuttall Library service We meet at lunchtimes for Year 5\'s and 6\'s. We meet at: Belgrave Avenue, Congleton, Congleton, Cheshire east, CW12 1HT Tags Chatterbooks
Sign in to contact