Book clubs in Hyde
Below you'll find every active listing we have for book clubs and readers in Hyde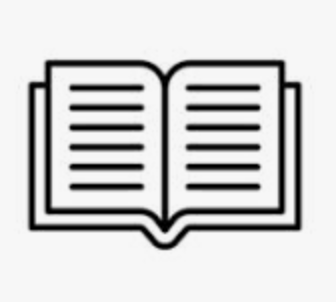 Hyde Library Readers' Group - Afternoon
Gathering at Hyde Library, Town Hall in Greenfield Street, Greater Manchester, SK14 1AL, Tameside Libraries' library service provides an adults' group where members read and discuss literature from multiple genres, including some non-fiction books. Additionally, members can recommend titles for others in the group to read. New members are welcome to join. Audio books, ebooks, and talking books are encouraged.
Sign in to contact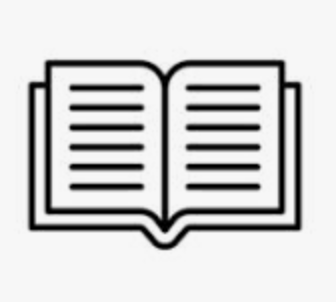 Hyde Library Readers Group - Evening
Meets at Hyde Library on Run by Tameside Libraries Library service Tameside MBC - Libraries A group for adults. We read and discuss a variety of genre, including books recommended by group members, the librarian and other library staff. We include an occasional non-fiction title. Members also recommend titles they have read for individuals to read. Please note this group meets during the libraries Open+ hours. To be able to attend you will need to be registered for the Open+ service, for full details please visit www.tameside.gov.uk/libraries/openplus or contact the library during staffed hours. We meet at: Town Hall, Greenfield Street, Hyde, Greater Manchester, SK14 1AL Accepting new members Tags audio, ebook, talking books
Sign in to contact Anonymous7204
"I'm a book-loving 27-year-old female who has never been in a book club before but is excited to dive into one that focuses on contemporary fiction and meeting every other week on weekday evenings after 7 PM."
Sign in to contact Mrs. T
New to book clubs and excited to jump into different genres with like-minded people, whichever days both weekends and weekdays of the month work perfectly, it does not matter the age or the gender or the groups once the converation to be, come flowing endless.
Sign in to contact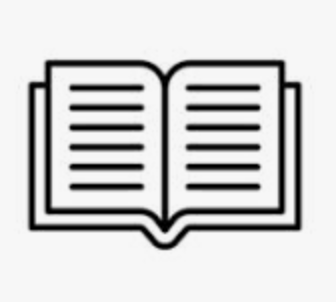 Reading group in Hyde
Our book club is a friendly bunch of avid readers who meet every other week to discuss the latest offerings in our preferred genre of dystopian fiction. Based in Hyde, our group has thirteen member...
Sign in to contact