Book clubs in Macclesfield
Below you'll find every active listing we have for book clubs and readers in Macclesfield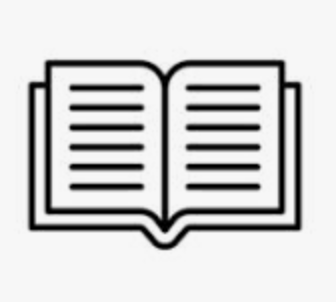 Tytherington2
Nine individuals with diverse backgrounds and varied interests get together at Naomi Williams to share stimulating conversations. The Library Service of Cheshire East Council is inviting new members to join at 12 Lansdowne Street, Macclesfield.
Sign in to contact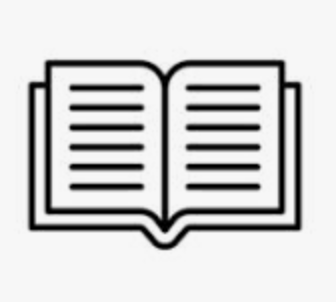 Tytherington2
A group of nine women of different ages and interests gathers together at Naomi Williams Library, which is run by Tytherington2 and is a service from Cheshire East Council's Library system. New members are welcomed and encouraged to join. This gathering is open to women only.
Sign in to contact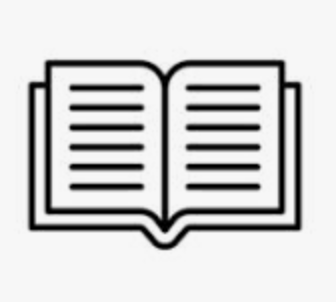 tytherington2
Meets at Naomi Williams on Run by Naomi Williams Library service Cheshire East Council - Libraries Nine women of a certain age who met through our membership of the Tytherington Club in Macclesfield. We have very different tastes in books which makes for lively discussions We meet at: 12 Lansdowne Street, Macclesfield, Cheshire, SK10 2QZ Accepting new members Tags women only
Sign in to contact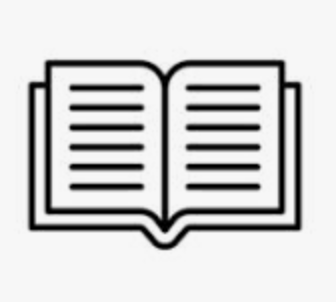 Revolution Macclesfield Book Club
Gatherings take place on the first Thursday of each month at 7.30pm at Revolution Macclesfield. Layla Wilson leads the Library service, which is open to all to join at any time. Expect chat and laughter, as well as snacks, 2 for 1 drinks (cocktails/mocktails), and a chance to win prizes each month. Our Facebook group is an excellent source of additional information, or contact Layla directly at layla2401@hotmail.com. The address is Mill St, Macclesfield, Cheshire east, SK116NN.
Sign in to contact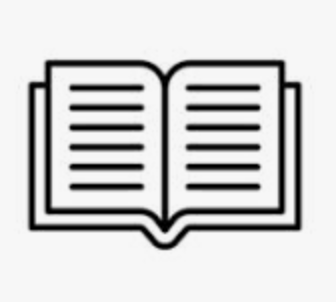 Speedy Readers
Becky Mills leads a library service group, which meets monthly in Macclesfield, Cheshire east. It consists of a wide variety of ages and personalities who all share a passion for reading. The space is open to females, although not exclusively. The members used to vote for the book to read each month, but now they are supplied with a crate of books from the library service. The books read are mainly fiction. New members are welcome to join.
Sign in to contact