Book clubs in Dewsbury
Below you'll find every active listing we have for book clubs and readers in Dewsbury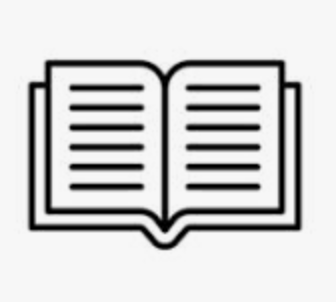 Dewsbury Library Dagger in the Library Reading Group 2017
The Dagger in the Library Reading Group 2017 invites readers over 18 gather at Dewsbury Library on a fortnightly basis from the 28th of March, from 6 pm to 7 pm, to discuss the 2017 CWA Dagger in the Library Award nominees. Held by Kirsty McCaskill and hosted by the Library service Kirklees MBC - Libraries, new members are welcomed to come, regardless of their reading level, and spend an evening chatting about Crime fiction over a cuppa and a bun. Come check us out at Railway Street, Dewsbury, in West Yorkshire, WF12 8EQ.
Sign in to contact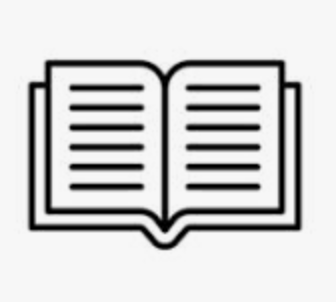 Greetland Library Book Group
People are invited to join a small, welcoming group that convenes once a month at Greetland Library, located on Rochdale Road in Halifax, West Yorkshire. It is run by Helen Gardner, and they are welcoming new members.
Sign in to contact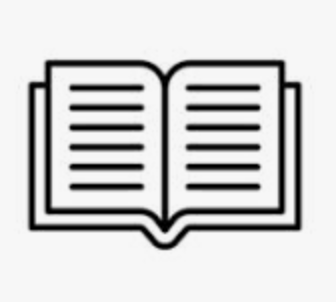 Dewsbury Library Readers Group
On the last Thursday of each month at Dewsbury Library, Christine Stearn leads a group of about 15-20 members of diverse ages and genders. They read and discuss the same title - and may also score it. Reviews and scores are put on the Readers Group entrance display board for library users. The group will be 3 years old in October, with most of the original members still returning for meetings. Books and genres that may have been previously overlooked are now being explored and the sessions are enjoyable and informal. New members are welcome to join.
Sign in to contact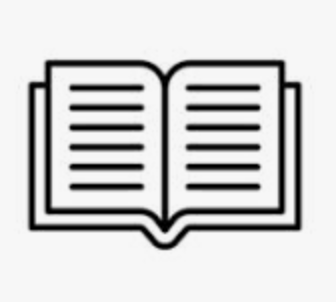 Dewsbury Book Club
Welcome to our book club based in Dewsbury, West Yorkshire! We are a group of diverse readers who share a passion for compelling storytelling yet with varied preferences for specific genres. We're ...
Sign in to contact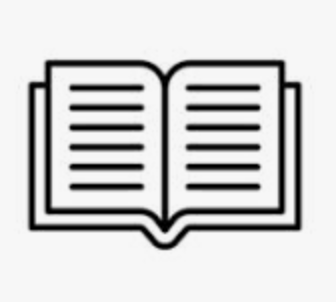 Reading group in Dewsbury
Our book club welcomes all literature enthusiasts who want to explore new worlds and ever-changing conceptual ideas through sharing and articulating opinions on unforgettable works. Dewsbury's devo...
Sign in to contact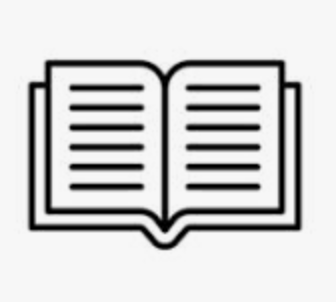 Dewsbury Book Club.
We are a local book club based in Dewsbury, West Yorkshire that meets once a month to discuss our latest read. Our eclectic group of six members range from early twenties to mid-fifties so we enjoy...
Sign in to contact