Book clubs in Todmorden
Below you'll find every active listing we have for book clubs and readers in Todmorden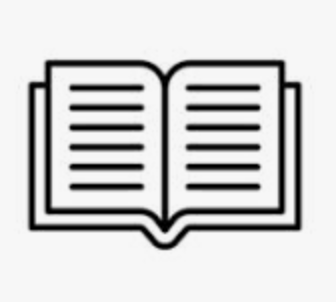 Bobbins Bookworms
Meets at The Goats Head on Run by Louise Higginson Library service Bradford MDC - Libraries We are part of the Steeton WI and have several breakaway groups that have recently been set up, Bobbins bookworms is one of them, we currently have about 12-15 members who meet regularly on a monthly basis We meet at: Keighley Road, Steeon, Keighley, Steeton, West Yorkshire, BD20 6NR Accepting new members Tags audio, ebook, online, talking books, visually impaired, women only
Sign in to contact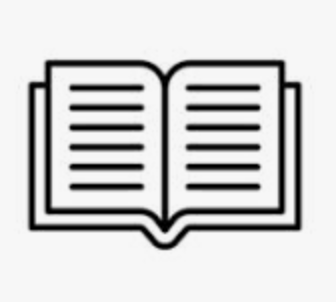 The Jane Dale Readers Group
The Walsden Library on Inchfield Road in Todmorden, West Yorkshire, OL14 8QP, is welcoming new members and offering a library service that includes general fiction.
Sign in to contact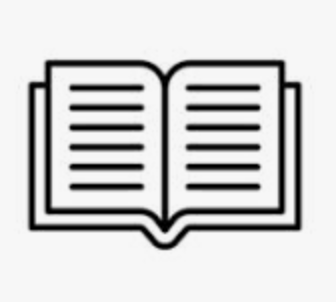 Walsden Library Readers Group
Meets at Walsden Library on Run by Walsden Library Library service We read general fiction. We meet at: Inchfield Road, Walsden, Todmorden, West yorkshire, OL14 8QP Accepting new members
Sign in to contact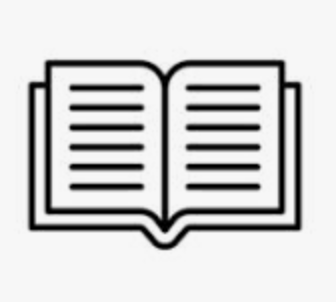 Reading group in Todmorden
Our book club based in Todmorden, West Yorkshire is seeking new members who share our love of captivating reads. A diverse group of people from all walks of life, we gather monthly over coffee and ...
Sign in to contact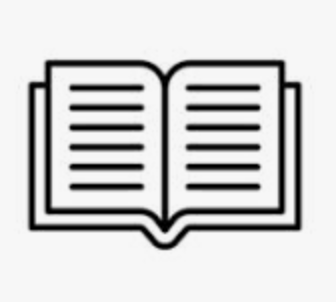 Todmorden Pages.
We're a tight-knit book club committed to sharing a love of literature. We meet every other Tuesday evening at a cozy pub where we discuss novels with a refreshing cold pint. Our passionate members...
Sign in to contact Anonymous1965
I'm a single 25-year-old woman who loves to read contemporary fiction and nonfiction, has never been part of a book club before, and could meet most evenings and weekends every other week.
Sign in to contact