Book clubs in Guiseley
Below you'll find every active listing we have for book clubs and readers in Guiseley clairevine123
Very much a library pot luck reader - pick 5 books, usually enjoy 2 or 3, really looking to meet some new people and have intresting discussions around what people are reading
Sign in to contact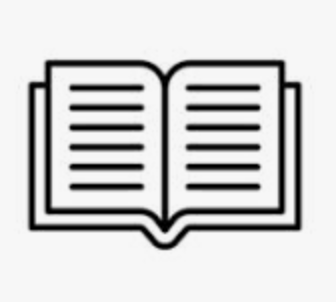 Knottingley Reader Group
Meets at Knottingley Sports Centre on Run by Denise Cusworth Library service The group has 8-10 members, mainly female but is open to male members too. We meet for an informal monthly meeting to discuss and review the book we have just read. We meet at: Hill Top, Pontefract Road, Knottingley, West yorkshire, WF11 8EE Accepting new members
Sign in to contact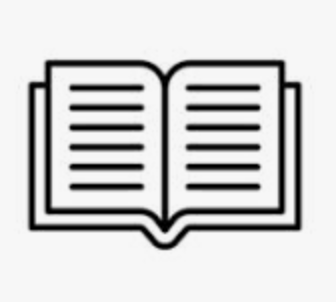 Reading group in Guiseley
Looking to join a lively book club? We meet regularly in Guiseley to discuss exciting and interesting reads. Our group is small but growing, and we're keen to welcome new like-minded members. We ty...
Sign in to contact Prof. M
Hi there, I'm Sarah, a mid-twenties female who's never been in a book club before, with a love for fiction and period romance novels, free most evenings after 6pm, seeking a friendly and intellectually stimulating group of reading enthusiasts in my area.
Sign in to contact Dallas J
I am a 30 year old avid reader seeking a book club filled with other great minds eager to explore fiction and non-fiction exploring feminist themes during the weekend.
Sign in to contact